Trump Administration Says No to International 'Right to Abortion'
May 22, 2020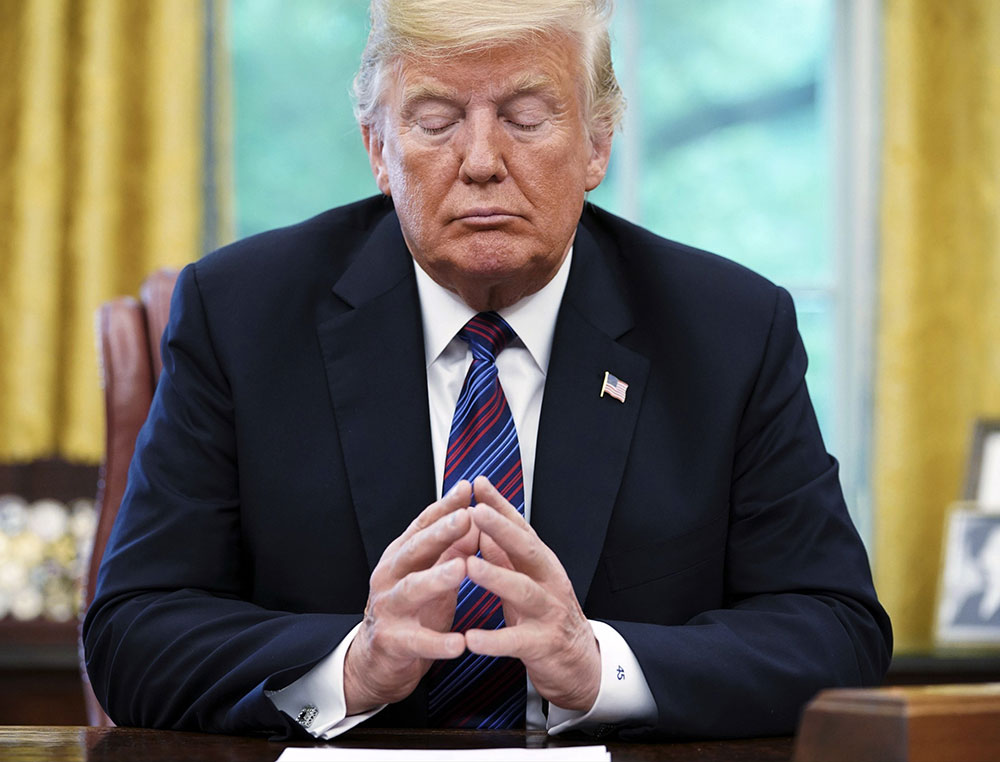 The United States has rejected the "sexual and reproductive health" language that the World Health Organization (WHO) recently proposed to the members of the 73rd World Health Assembly (the United States was noticeably absent) in its latest COVID-19 response resolution.
In a letter sent Monday to U.N. Secretary General António Guterres, USAID Action Administrator John Barsa put forth the Trump administration's call to defend life during the coronavirus. "I urge you, your staff, and the UN's funds, programs, and specialized and technical agencies to stay focused on life-saving interventions," Barsa wrote. "Therefore, the UN should not use this crisis as an opportunity to advance access to abortion as an 'essential service.'"
Barsa further asked that the U.N. "remove references to 'sexual and reproductive health,' and its derivatives from the Global HRP [humanitarian response plan], and drop the provision of abortion as an essential component of the UN's priorities to respond to the COVID-19 pandemic."
Barsa's letter, which, in a nutshell, stated that the current administration believes abortion is not a fundamental international human right, was sent the same day that Trump threatened to freeze funding to the WHO for its pro-China ties if it didn't make "major substantive improvements" within the next 30 days.
Despite objection to the abortion language, the U.S. allowed the resolution to pass by unanimous consent without voting against it.

News Sources
US demands removal of sexual health reference in UN's Covid-19 response
The Guardian
Acting Administrator John Barsa Letter to UN Secretary General Guterres
U.S. Agency for International Development (USAID)
US Rejects WHO's Abortion Language In Coronavirus Resolution
Daily Caller
WHO's COVID-19 Response May 18, 2020 (See OP7.5)
World Health Organization
NOTE: FACT provides links to external websites for educational purposes only. The inclusion of any links to other websites does not necessarily constitute an endorsement.