These four pro-family organizations have become key national associations or national allies for us as we seek to defend the biblical definition of marriage and family, life, and religious liberty. FACT is pleased to associate with Alliance Defending Freedom, Family Policy Alliance, Family Research Council, and Focus on the Family in the course of its work on behalf of families in Tennessee.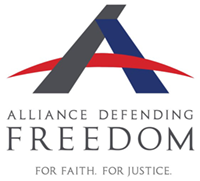 Alliance Defending Freedom (ADF)
Alliance Defending Freedom
is a legal alliance defending the right to hear and speak the Truth through strategy, training, funding, and direct litigation. We defend Our First Liberty – religious freedom – by empowering our allies, recognizing that together we can accomplish far more than we can alone.
Family Policy Alliance
Family Policy Alliance (formerly CitizenLink)
is a family advocacy organization that inspires men and women to live out biblical citizenship that transforms culture. As an affiliate of Focus on the Family, we provide resources that equip citizens to make their voices heard on critical social policy issues.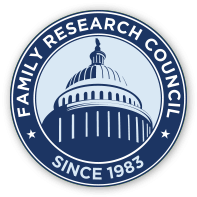 Family Research Council (RFC)
Since 1983,
Family Research Council
(FRC) has advanced faith, family, and freedom in public policy and public opinion. FRC's team of seasoned experts promotes these core values through policy research, public education on Capitol Hill and in the media, and grassroots mobilization. We review legislation, meet with policymakers, publish books and pamphlets, build coalitions, testify before Congress, and maintain a powerful presence in print and broadcast media.

Focus on the Family
Focus on the Family
is a global Christian ministry dedicated to helping families thrive. We provide help and resources for families to build healthy marriages and for parents raise their children according to morals and values grounded in biblical principles.