In our blog, read about the political and cultural issues affecting Tennesseans written from a conservative perspective. Commentaries are typically written by David Fowler, an attorney who served in the Tennessee state Senate for 12 years before joining FACT as President.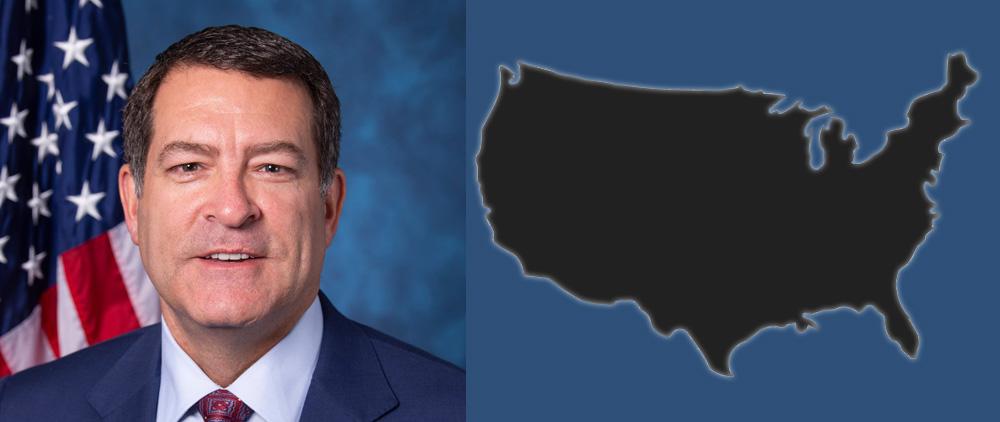 Jan 3, 2020
by David Fowler
On January 1, the U.S. representative from Tennessee's 7th Congressional District, Mark Green, penned an editorial in which he said, "I'm more convinced than ever that the only thing that will save America is what started America: F...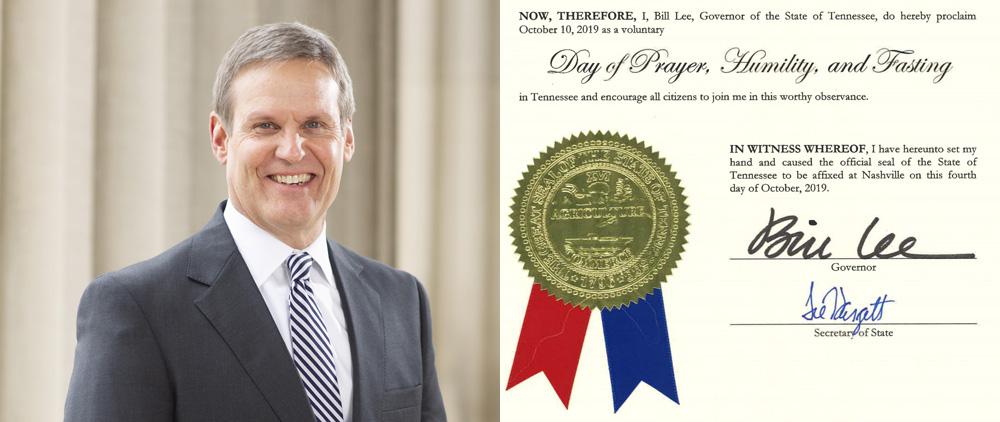 Oct 11, 2019
by David Fowler
Earlier this week Governor Lee issued a proclamation for October 10th urging citizens to engage in a day of prayer and fasting. A big event relative to the proclamation was scheduled for the large civic auditorium in Nashville. Some greeted it with e...