In our blog, read about the political and cultural issues affecting Tennesseans written from a conservative perspective. Commentaries are typically written by David Fowler, an attorney who served in the Tennessee state Senate for 12 years before joining FACT as President.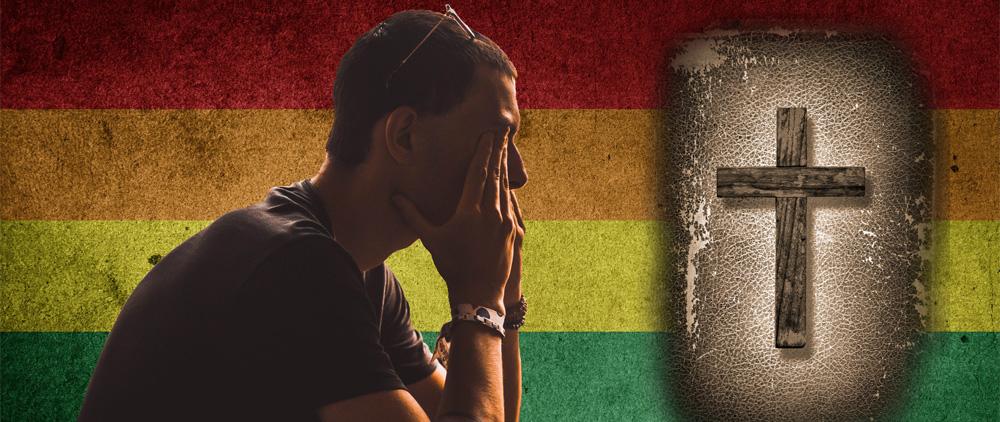 Sep 13, 2019
by David Fowler
Last week, McKrae Game, the former leader of one of the nation's largest and oldest Christian conversion therapy ministries, came out as gay. In recent years, more than a dozen American states have banned gay conversion therapy. Should Christia...
May 3, 2019
by David Fowler
Last week three individuals sued Governor Lee and his Commissioner of Health in federal court because Tennessee law does not allow individuals to change their sex on their birth certificate once they have figured out the "sex" with which ...