In our blog, read about the political and cultural issues affecting Tennesseans written from a conservative perspective. Commentaries are typically written by David Fowler, an attorney who served in the Tennessee state Senate for 12 years before joining FACT as President.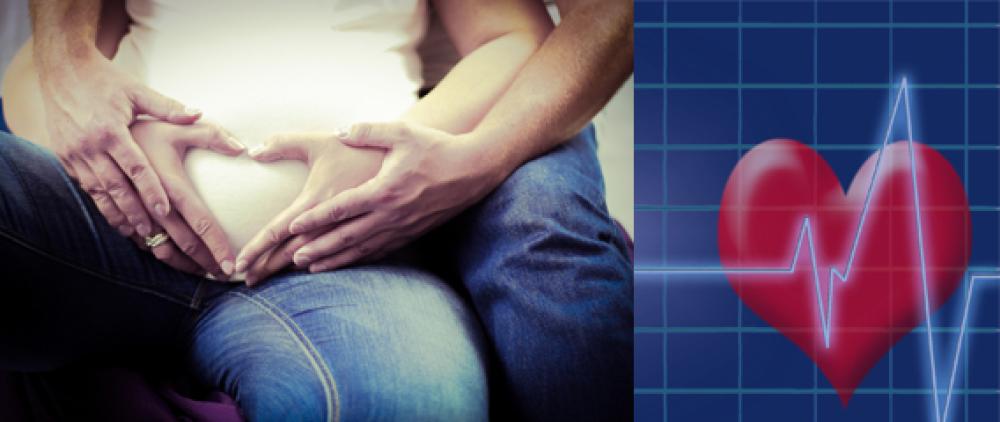 Apr 26, 2019
by David Fowler
Monday night, the so-called "fetal heartbeat" bill was put on life support and transferred to a meeting of the Senate Judiciary Committee this summer. There's much not to like about what happened on this bill, particularly some of t...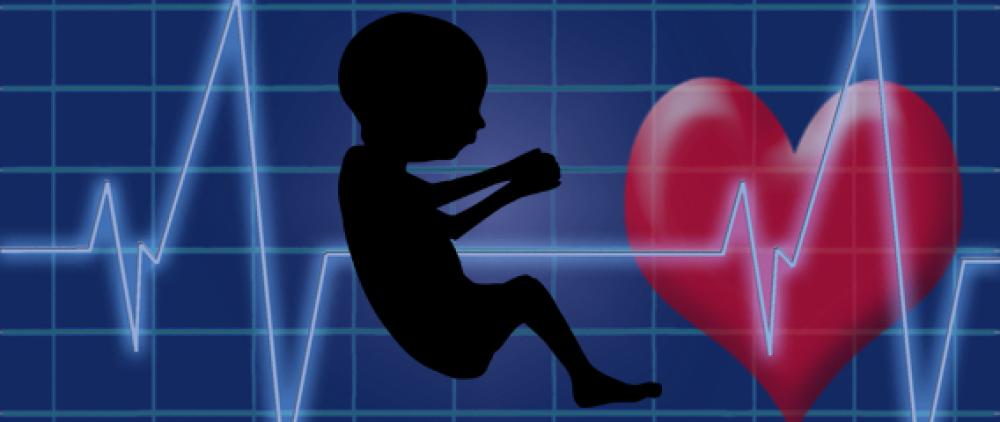 Mar 8, 2019
by David Fowler
The bill making it a crime for a doctor to perform an abortion (except under limited circumstances) once a fetal heartbeat is detected is "Exhibit A" among the perils of lawmaking and constituent advocacy. I spent six years of my life as ...