In our blog, read about the political and cultural issues affecting Tennesseans written from a conservative perspective. Commentaries are typically written by David Fowler, an attorney who served in the Tennessee state Senate for 12 years before joining FACT as President.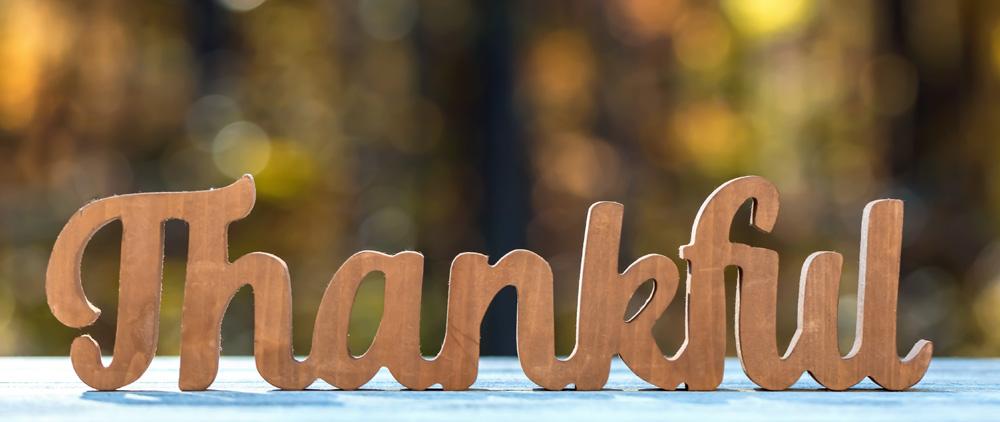 Nov 27, 2019
by David Fowler
G.K. Chesterton once said, "When it comes to life, the critical thing is whether you take things for granted or take them with gratitude." What I have come to realize in celebrating Thanksgiving this year is that atheists have no reason t...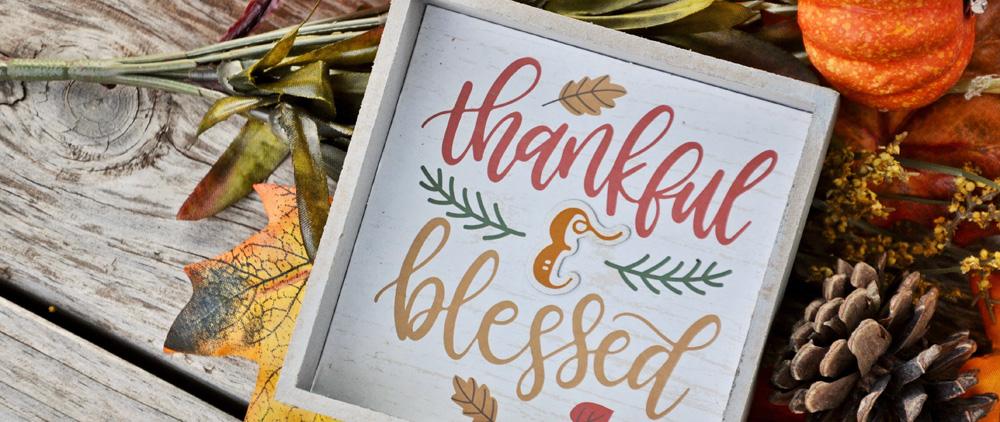 Nov 21, 2019
by David Fowler
Next Thursday is Thanksgiving. All of us have something for which we can be thankful, even if it's only being thankful that things aren't worse. But is it possible to cultivate a thankful heart that continues to beat even when things are ...