In our blog, read about the political and cultural issues affecting Tennesseans written from a conservative perspective. Commentaries are typically written by David Fowler, an attorney who served in the Tennessee state Senate for 12 years before joining FACT as President.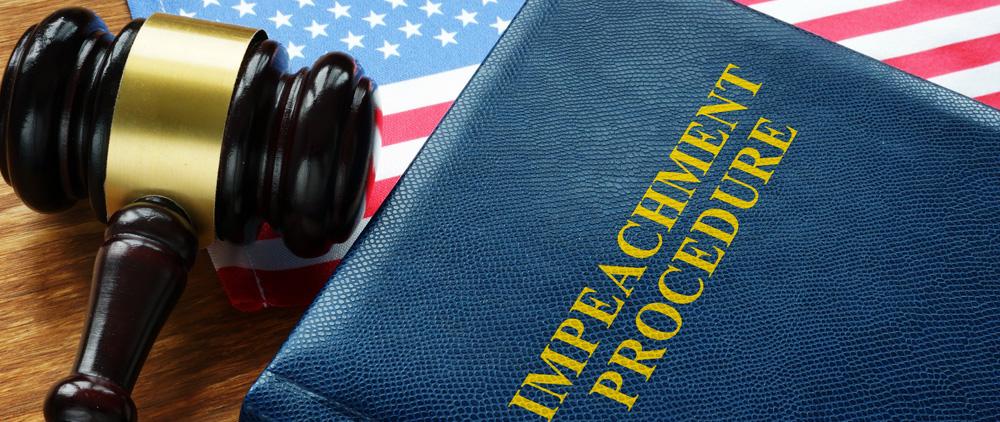 Dec 27, 2019
by David Fowler
Up until now, I've said nothing about the impeachment proceedings and, in fact, very little about President Donald Trump since he was elected. But last week, Christianity Today published an editorial calling for the impeachment of President Tru...
Feb 8, 2019
by David Fowler
President Trump went off his printed State of the Union speech Tuesday night and said, to Republican applause, "America was founded on liberty and independence and not government coercion, domination, and control. We are born free and we will s...