In our blog, read about the political and cultural issues affecting Tennesseans written from a conservative perspective. Commentaries are typically written by David Fowler, an attorney who served in the Tennessee state Senate for 12 years before joining FACT as President.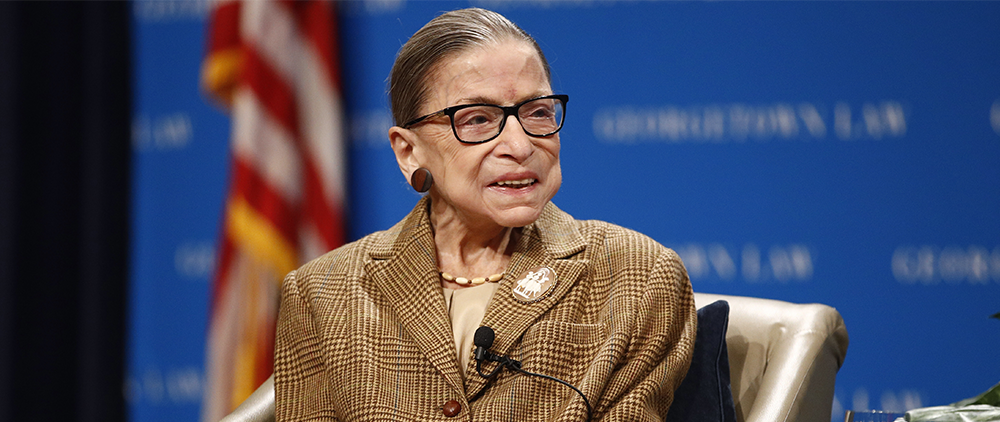 Sep 25, 2020
by David Fowler
Immediately upon receipt of the news that Supreme Court Justice Ruth Bader Ginsburg had died, wide-spread speculation erupted in regard to what her death meant for the upcoming presidential election and what the Democratic Party's response woul...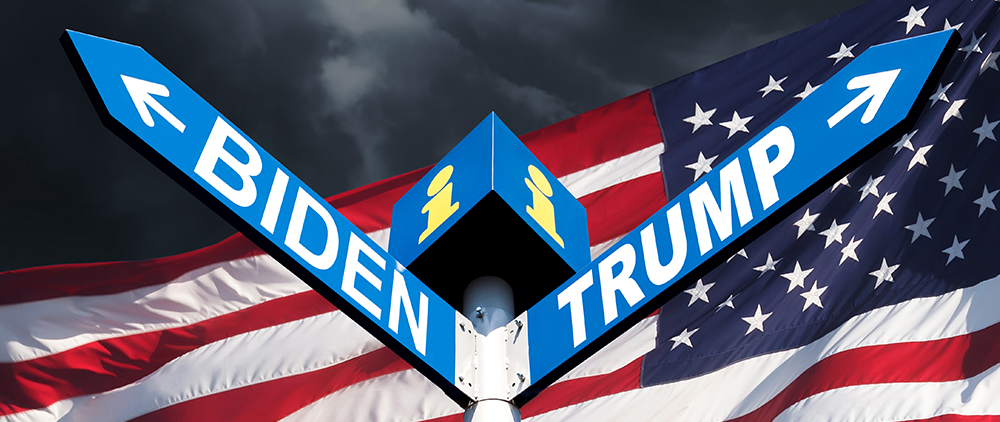 Sep 4, 2020
by David Fowler
I find interesting the political rhetoric coming from the presidential campaigns surrounding the "civil unrest" that is burning down some of our nation's larger cities and destroying the properties and livelihoods of innocent person...
---
Older Commentaries