In our blog, read about the political and cultural issues affecting Tennesseans written from a conservative perspective. Commentaries are typically written by David Fowler, an attorney who served in the Tennessee state Senate for 12 years before joining FACT as President.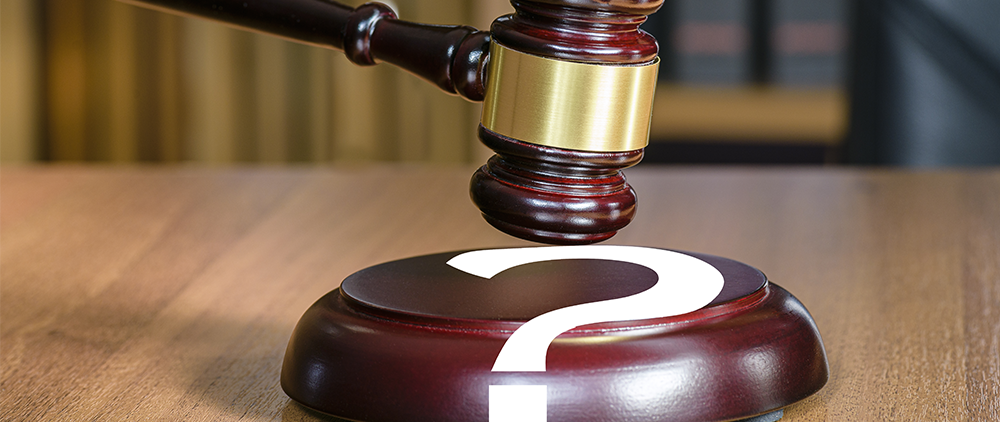 Mar 11, 2021
by David Fowler
After the political dust settled on January 6th, a friend asked me, "David, is the Republic lost?" The House Civil Justice Subcommittee's actions on Tuesday regarding Metro-Davidson County Chancellor Ellen Hobbs Lyle showed that t...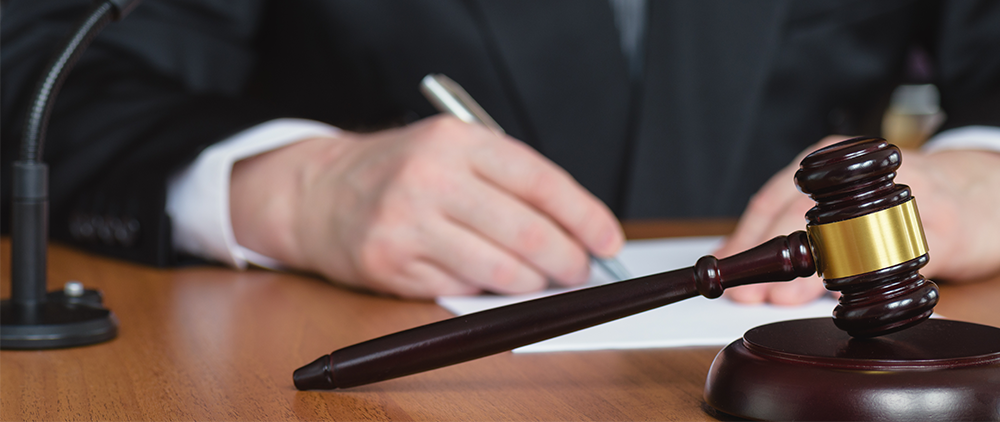 Mar 5, 2021
by David Fowler
One of the most important constitutional issues before the Tennessee General Assembly is House Resolution 23 by Representative Tim Rudd. It calls for the creation of a House and Senate Committee to determine whether Chancellor Ellen Lyle should be ...
---
Older Commentaries