In our blog, read about the political and cultural issues affecting Tennesseans written from a conservative perspective. Commentaries are typically written by David Fowler, an attorney who served in the Tennessee state Senate for 12 years before joining FACT as President.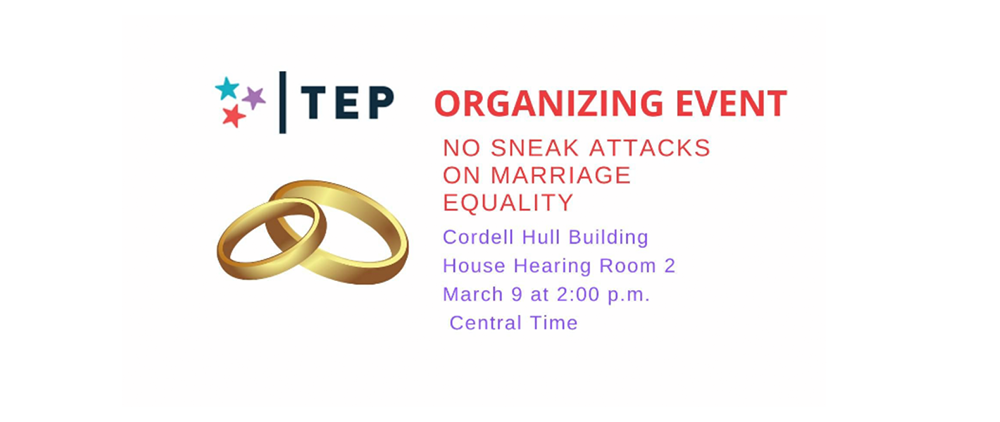 Mar 11, 2022
by David Fowler
Last Sunday a friend told me at church that my writing has become more "frank," a step down from "camel-hair wearing and locust-eating" from a couple of weeks ago. Nevertheless, be forewarned: If you don't want fran...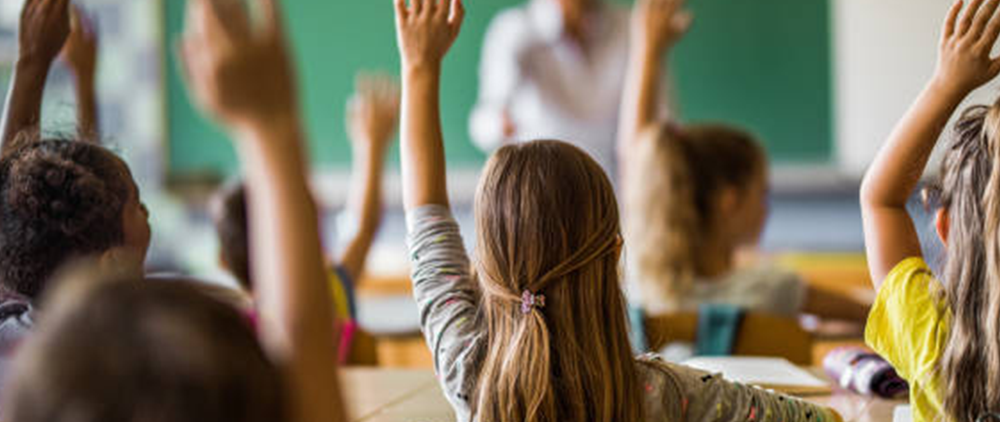 Mar 4, 2022
by David Fowler
From parents divided along lines of regulating COVID, textbooks, "porn" in libraries, "don't say gay," to sex education, some or all of which is driving charter school and student voucher legislation, public education ha...
---
Older Commentaries