In our blog, read about the political and cultural issues affecting Tennesseans written from a conservative perspective. Commentaries are typically written by David Fowler, an attorney who served in the Tennessee state Senate for 12 years before joining FACT as President.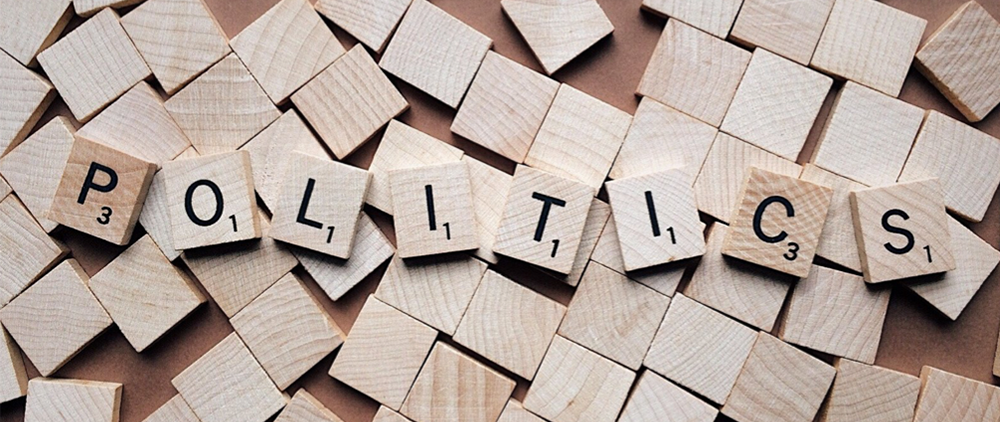 Feb 3, 2023
by David Fowler
Last week I put the LGBTQ movement and the Christian Nationalist movement "in the dock" to evaluate the nature of the love each professes. Today, I put my first book, The Politics of Loving God, in the dock. My purpose is to see if t...
Jan 27, 2023
by David Fowler
Legislation pending in Tennessee (Senate Bill 1/House Bill 1) and in several other politically conservative states will pit these two seemingly disparate and rival movements against each other. But I increasingly believe the two have something in com...
---
Older Commentaries