In our blog, read about the political and cultural issues affecting Tennesseans written from a conservative perspective. Commentaries are typically written by David Fowler, an attorney who served in the Tennessee state Senate for 12 years before joining FACT as President.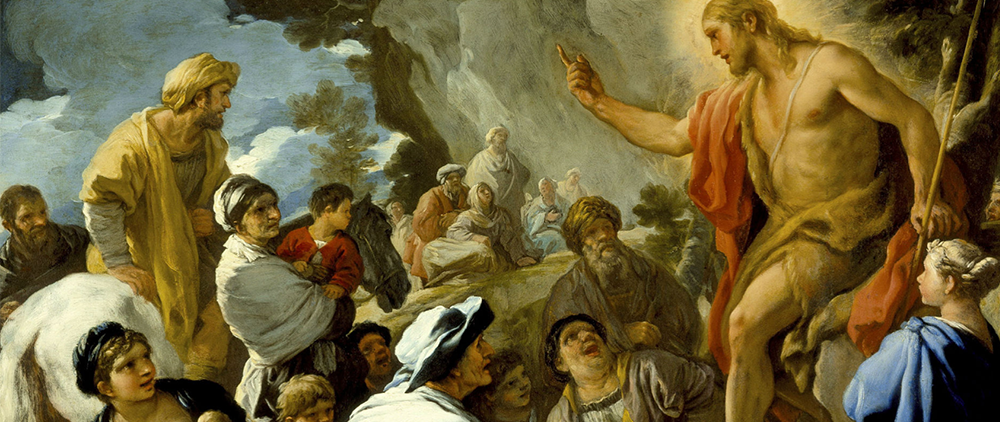 Feb 25, 2022
by David Fowler
Last week a pastor well known in certain Baptist circles in Tennessee texted these words to me after receiving my new book about the United States Supreme Court, The Naked Court-Understanding and Resisting a Damnable United States Supreme Court, &ldq...
Feb 17, 2022
by David Fowler
After meeting this week with a respected state legislator who I personally like and whose moral values I share, I left disheartened. CPED is killing our nation. I fear those now trying to recruit candidates to run for the legislature will not look fo...
---
Older Commentaries