In our blog, read about the political and cultural issues affecting Tennesseans written from a conservative perspective. Commentaries are typically written by David Fowler, an attorney who served in the Tennessee state Senate for 12 years before joining FACT as President.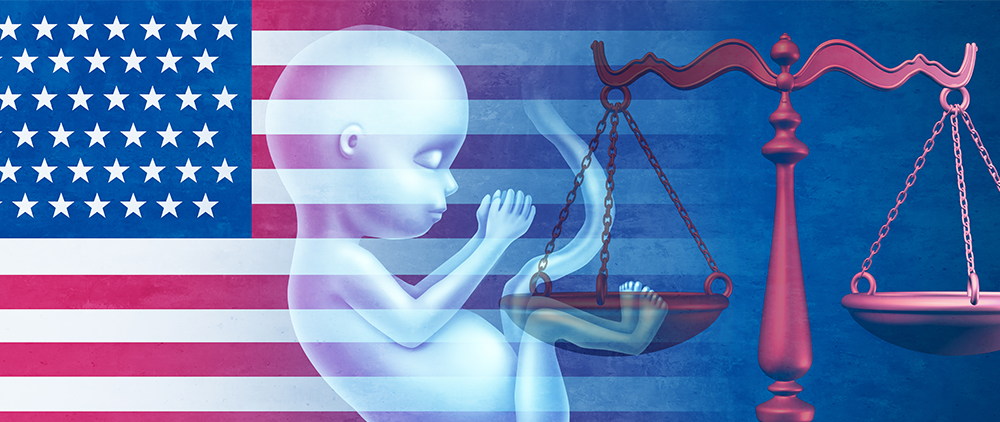 Jul 8, 2022
by David Fowler
Conservatives applauded Justice Samuel Alito's recent opinion in the Dobbs case holding that there was no "right to abortion" in the Fourteenth Amendment's Due Process Clause and reversing the holding in Roe v. ...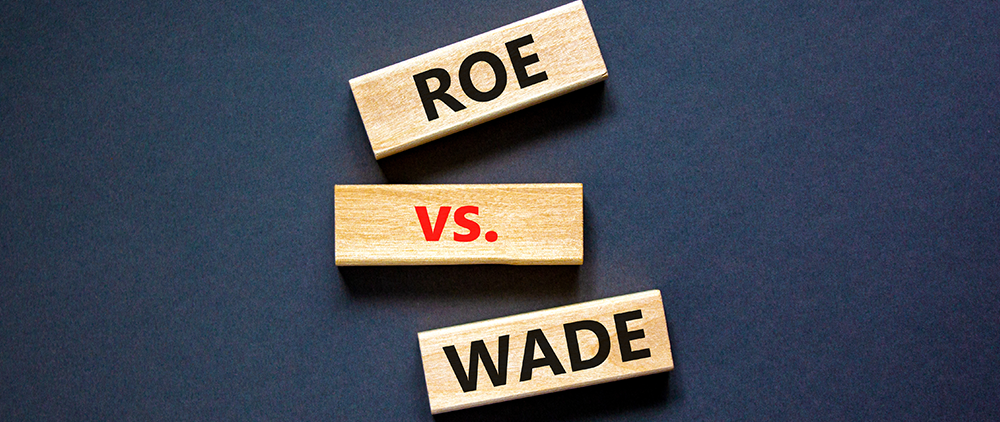 Jul 1, 2022
by David Fowler
The reversal of Roe v. Wade by the United States Supreme Court last Friday is certainly cause for rejoicing among those who are pro-life. And I do rejoice. But a profound conversation is lurking below the surface in the opinions of the vari...
---
Older Commentaries