In our blog, read about the political and cultural issues affecting Tennesseans written from a conservative perspective. Commentaries are typically written by David Fowler, an attorney who served in the Tennessee state Senate for 12 years before joining FACT as President.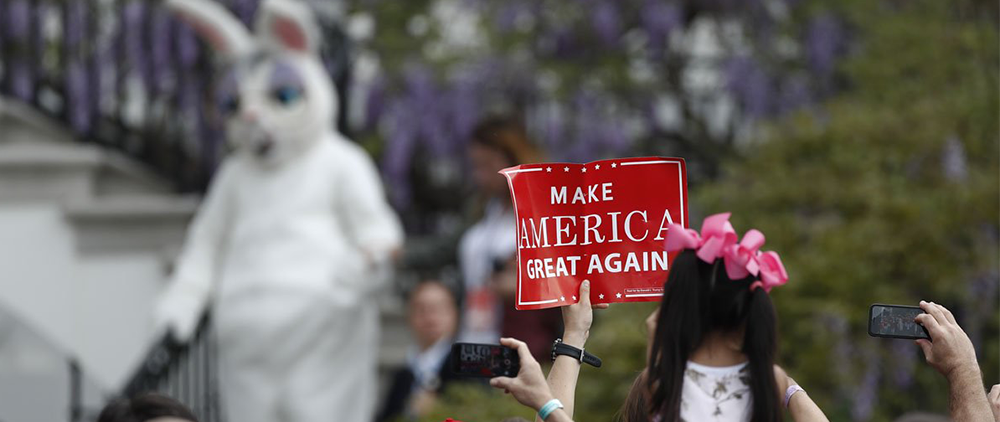 Apr 15, 2022
by David Fowler
I was a "MAGA man" before MAGA was a thing. What might distinguish me from some MAGA enthusiasts today, but perhaps not many Christians, is that when I ran for the State Senate in 1994, I aspired to bring Biblical principles to the legisl...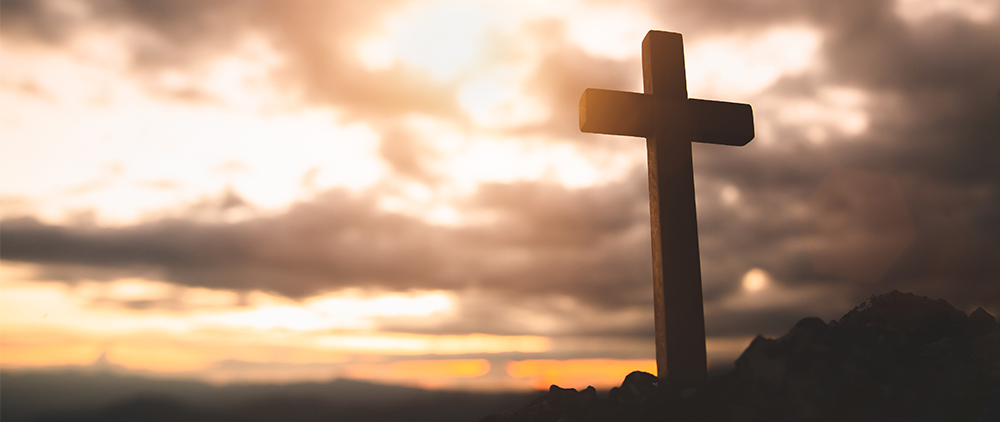 Apr 2, 2021
by David Fowler
God could not have better timed the sequence of political and legal events over the last week leading up to Good Friday. A new state law and a new LGBTQ lawsuit against Union University in Jackson, Tennessee may be harbingers of a reviv...
---
Older Commentaries