In our blog, read about the political and cultural issues affecting Tennesseans written from a conservative perspective. Commentaries are typically written by David Fowler, an attorney who served in the Tennessee state Senate for 12 years before joining FACT as President.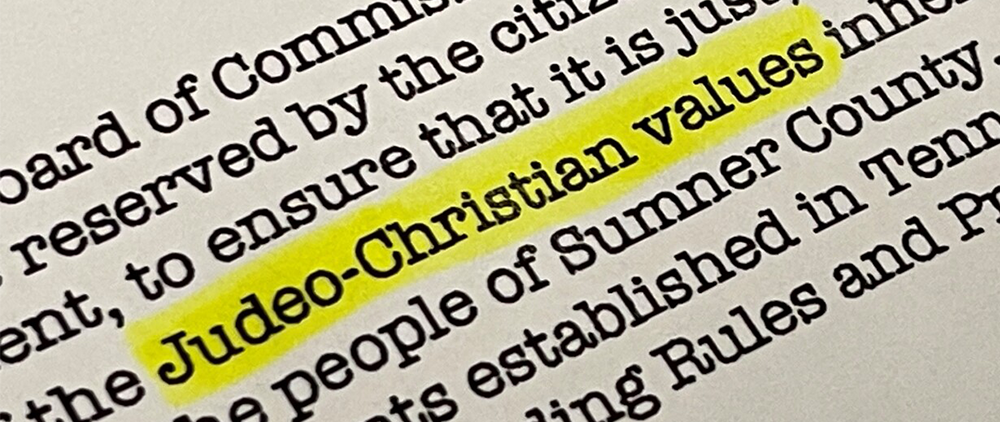 Nov 4, 2022
by David Fowler
The Sumner County (Tennessee) Commission recently voted 20 to 4 in favor of adding a preamble to its Standing Rules and Procedures stating an intent that the operation of its government be "reflective of the Judeo-Christian values inherent...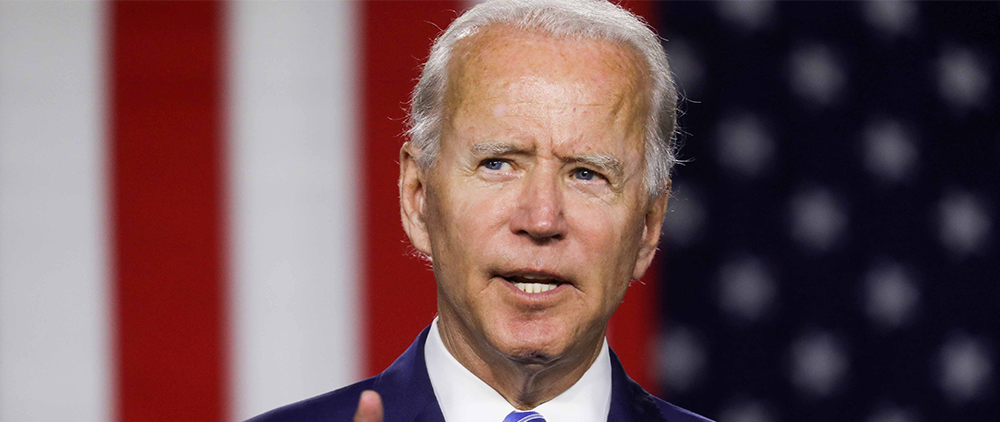 Oct 16, 2020
by David Fowler
Joe Biden, Diane Feinstein, and Amy Coney Barrett—you might call them the unholy trinity of American political views on religion and the Establishment Clause. Actually, Barrett isn't "unholy" in the same sense as the other two...
---
Older Commentaries