In our blog, read about the political and cultural issues affecting Tennesseans written from a conservative perspective. Commentaries are typically written by David Fowler, an attorney who served in the Tennessee state Senate for 12 years before joining FACT as President.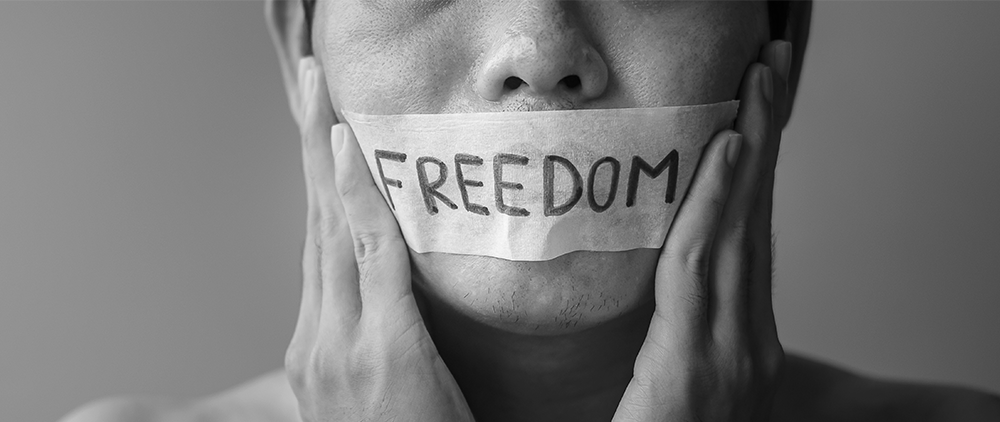 Sep 9, 2022
by David Fowler
Recently President Biden has come under attack by conservatives for speaking about Trump supporters, MAGA adherents, and even a solitary heckler at one of his speeches as a "threat to democracy." But isn't that a good thing? ...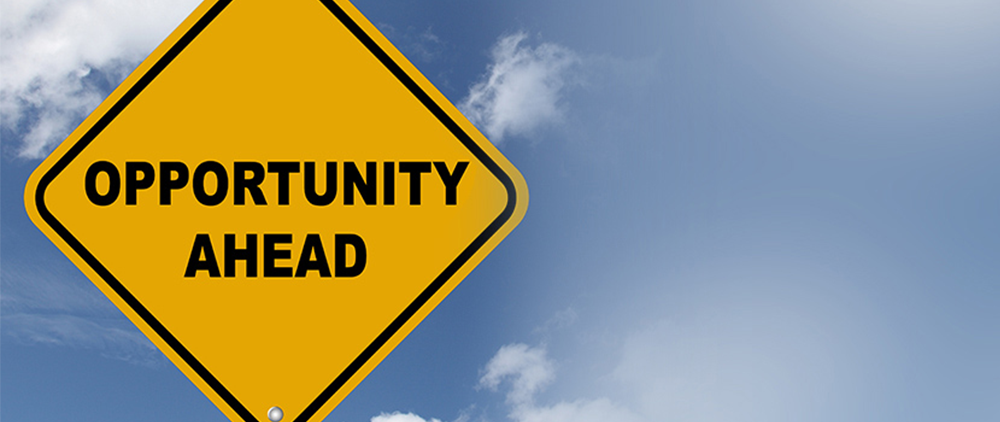 Jan 12, 2022
by David Fowler
Many Christians today seem intent either on preserving the United States or making it great again, depending on how they view its current condition. But what must be preserved or recovered if they are to succeed? The upcoming legislative session will...
---
Older Commentaries