In our blog, read about the political and cultural issues affecting Tennesseans written from a conservative perspective. Commentaries are typically written by David Fowler, an attorney who served in the Tennessee state Senate for 12 years before joining FACT as President.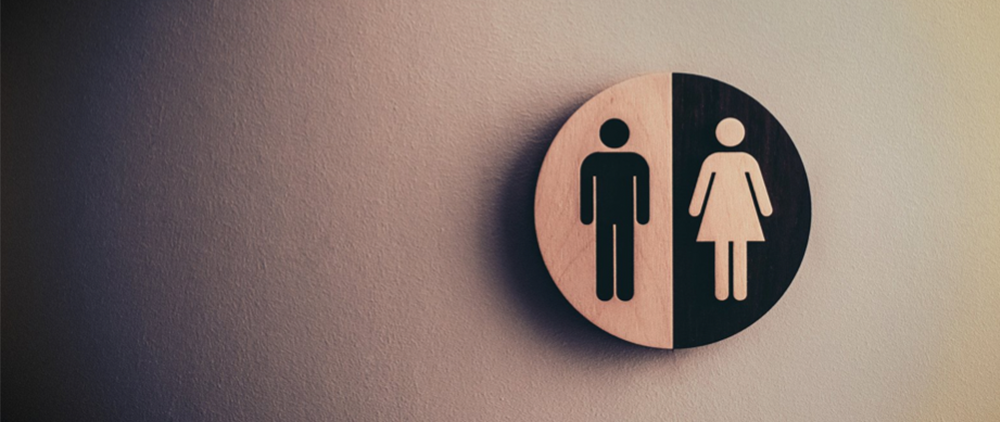 Mar 3, 2023
by David Fowler
Last week the Tennessee House debated House Bill 1 addressing medical treatments provided to minors with gender dysphoria. Representative Bud Hulsey made perhaps the most significant statement I have heard on the House Floor in my 28 years at the sta...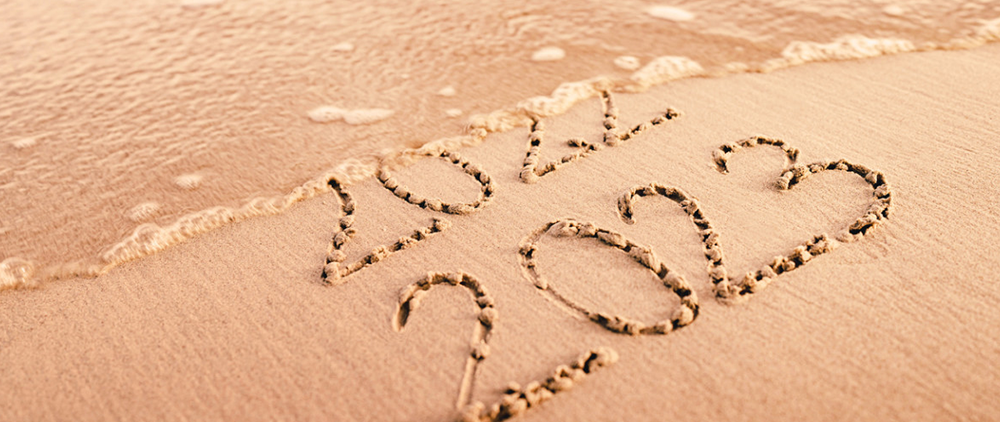 Dec 30, 2022
by David Fowler
A new year is about to dawn. In terms of law and public policy will it bring more of the same or something new? In Tennessee we will learn soon enough from the disposition of Senate Bill 1/House Bill 1, pre-filed by the House and Senate Majority Lead...
---
Older Commentaries