In our blog, read about the political and cultural issues affecting Tennesseans written from a conservative perspective. Commentaries are typically written by David Fowler, an attorney who served in the Tennessee state Senate for 12 years before joining FACT as President.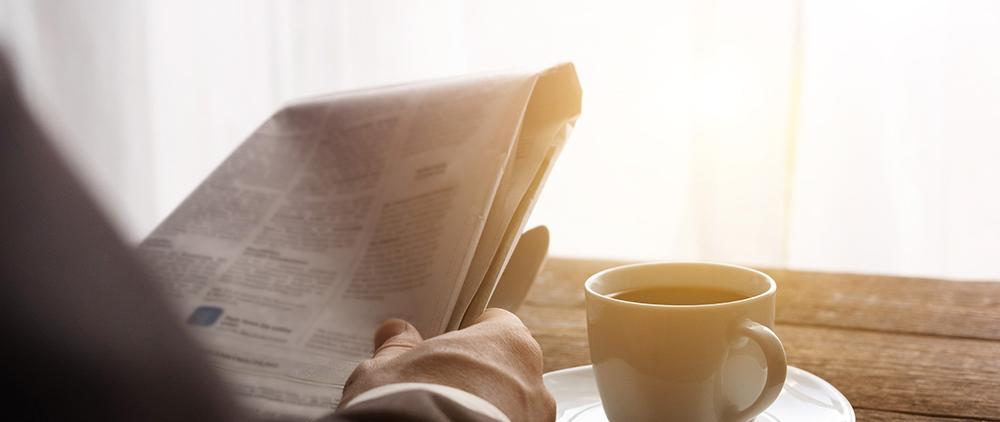 May 28, 2021
by David Fowler
An unexpected and unlikely friend of mine—one who is my polar opposite politically and theologically—recently said, after several years of observing me, something like this, "You've changed. You just seem a whole...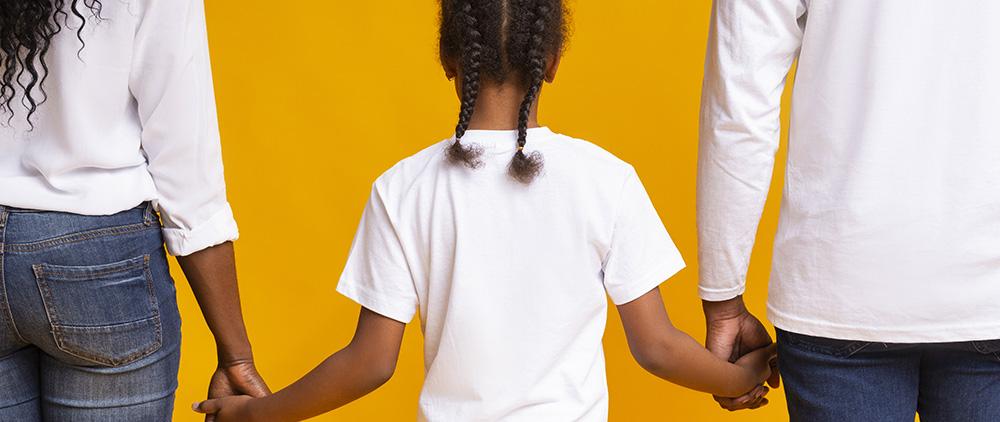 Jan 17, 2020
by David Fowler
Tuesday, the Tennessee Senate passed and sent to the governor a bill that, in sum, prohibits a governor from trying, by executive order or regulation, to force private organizations to make adoption placements in violation of their religious beliefs ...
---
Older Commentaries