In our blog, read about the political and cultural issues affecting Tennesseans written from a conservative perspective. Commentaries are typically written by David Fowler, an attorney who served in the Tennessee state Senate for 12 years before joining FACT as President.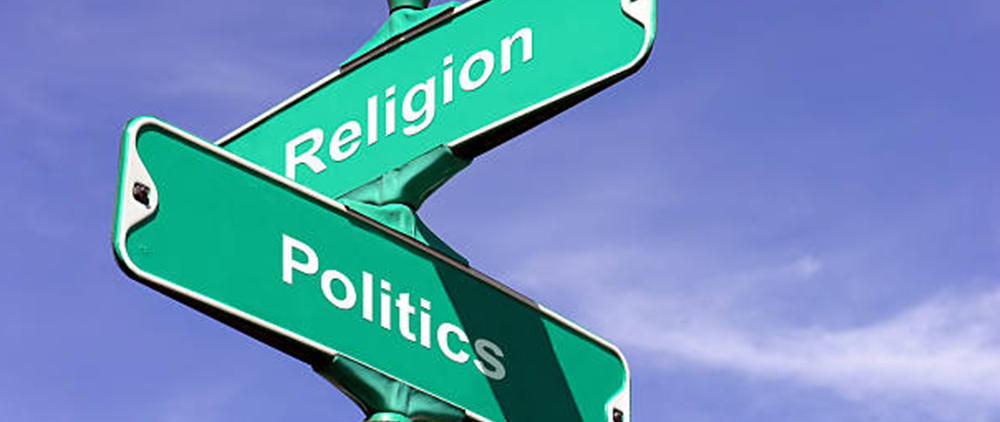 Nov 17, 2022
by David Fowler
I had just begun to read my Bible Wednesday morning when my spirit began "crying out to God" as Christians put it. Yet I could not gather in my mind or form in my mouth words to express the multitude of disconsolations weighing on me beca...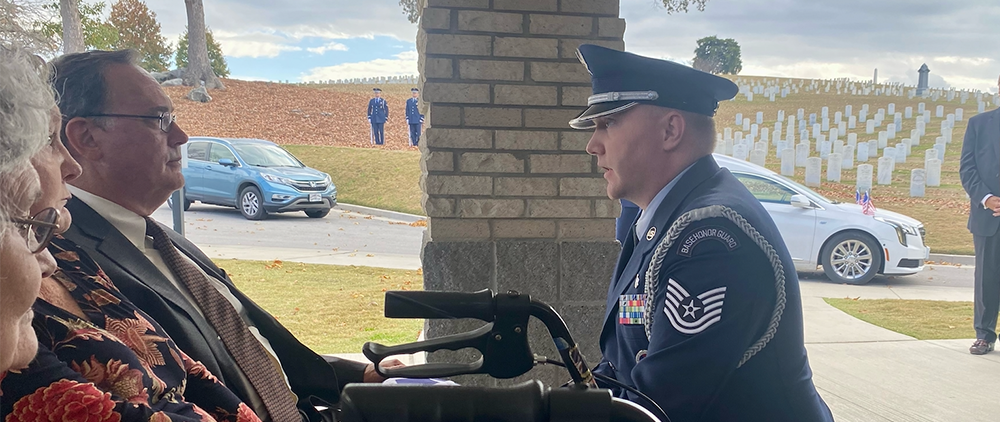 Nov 11, 2022
by David Fowler
On Monday, I gave the eulogy for the interment of my 91-year-old father's mortal remains. Little did I realize that preparations for his eulogy would provide a fresh insight into Tuesday's election and its outcomes. And, no, thoughts of t...
---
Older Commentaries