In our blog, read about the political and cultural issues affecting Tennesseans written from a conservative perspective. Commentaries are typically written by David Fowler, an attorney who served in the Tennessee state Senate for 12 years before joining FACT as President.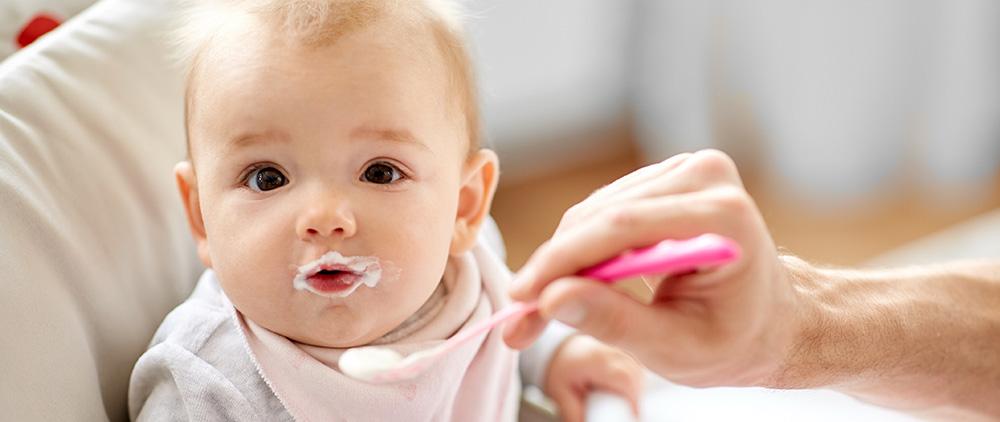 Feb 28, 2020
by David Fowler
Next week we will see the details of Governor Lee's proposed legislation on abortion. In anticipation of that, a friend suggested to me last week that I pull together in one article a summary of the key points I've made over recent months...
Feb 14, 2020
by David Fowler
In August, members of the Judiciary Committee of the Tennessee Senate heard two pro-life legal experts say that it was not wise to enact any legislation that challenges the legitimacy of Planned Parenthood v. Casey (1992) and its progenitor, Roe v. W...
---
Older Commentaries