In our blog, read about the political and cultural issues affecting Tennesseans written from a conservative perspective. Commentaries are typically written by David Fowler, an attorney who served in the Tennessee state Senate for 12 years before joining FACT as President.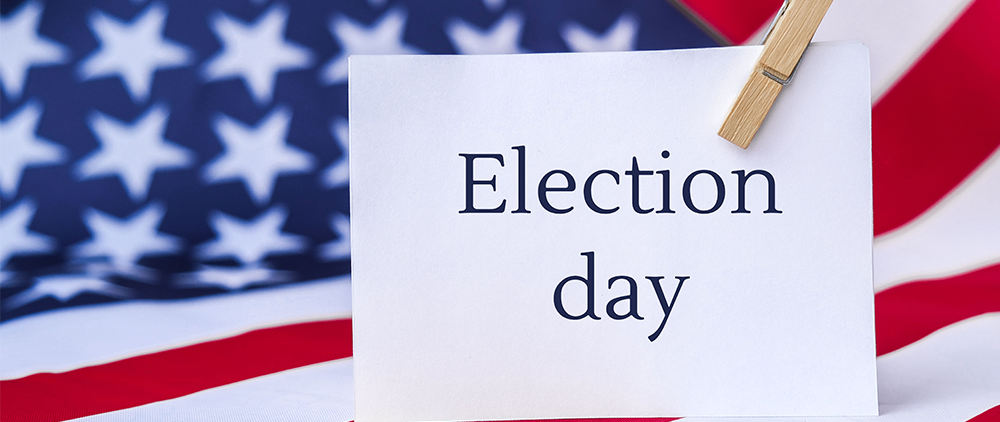 Jun 24, 2022
by David Fowler
With campaign mailers now flooding my mailbox, I couldn't help but think back twenty-eight years to my first political race. I was running for the Tennessee Senate in a Republican primary against a 26-year incumbent. I learned then that endorse...
Jun 17, 2022
by David Fowler
It is "Pride Month" for those who believe in the LGBTQ community's understanding of human identity and dignity. Many in the conservative evangelical community who know what the Bible says about pride condemn even the concept of cele...
---
Older Commentaries