In our blog, read about the political and cultural issues affecting Tennesseans written from a conservative perspective. Commentaries are typically written by David Fowler, an attorney who served in the Tennessee state Senate for 12 years before joining FACT as President.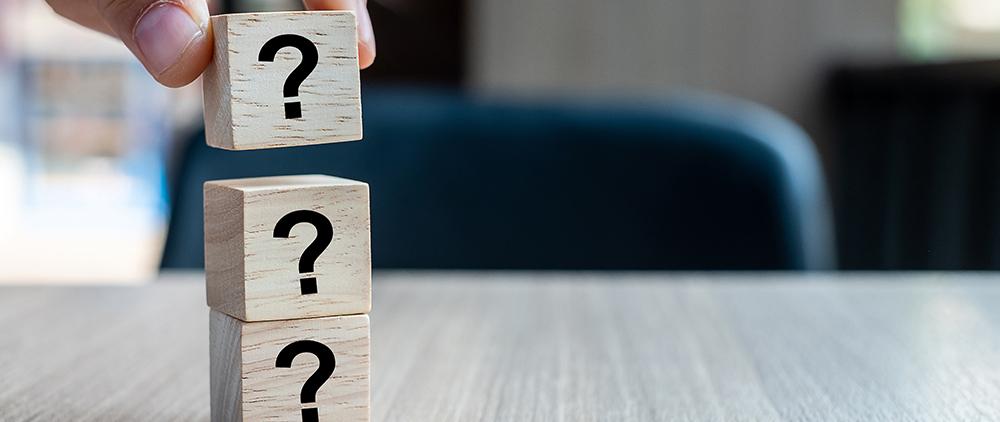 Jun 12, 2020
by David Fowler
I've read with great interest the comments about and solutions to racism that have been coming from our nation's policy leaders—politicians, Hollywood celebrities, and athletes. I personally have not found one yet who I believe even...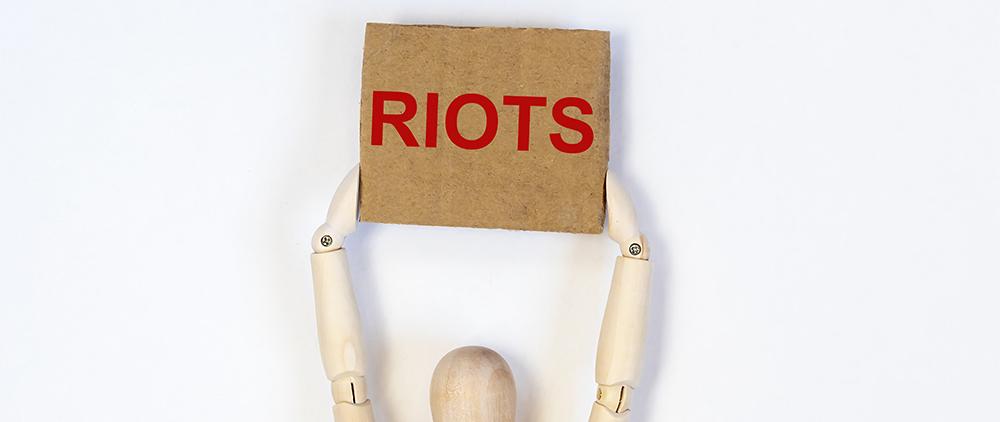 Jun 4, 2020
by David Fowler
This week I read in the mainstream media a column by a popular, evangelical minister setting forth his solution to racism and the on-going rioting. It sounded great. I would have agreed with it in the past. But I now find his diagnosis incomplete and...
---
Older Commentaries