In our blog, read about the political and cultural issues affecting Tennesseans written from a conservative perspective. Commentaries are typically written by David Fowler, an attorney who served in the Tennessee state Senate for 12 years before joining FACT as President.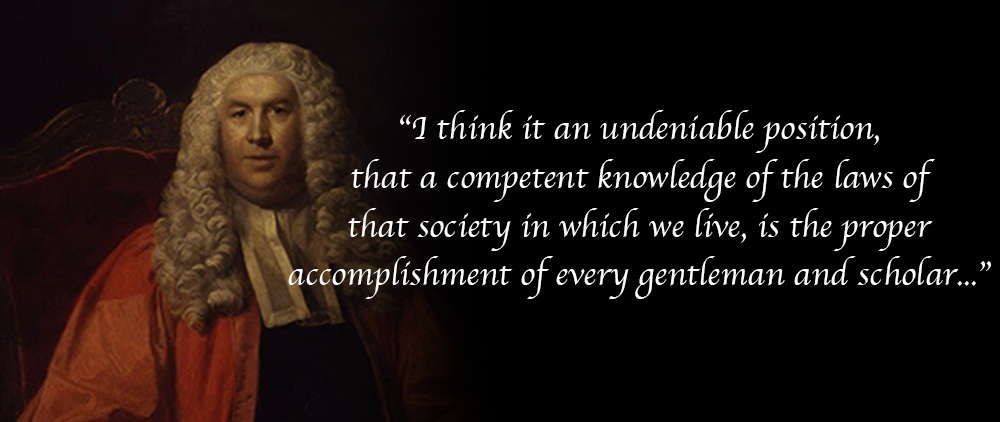 Sep 1, 2022
by David Fowler
Can you think of a person over the last 30 years you would consider a statesman? I would like to think I was one during my 12 years in the Tennessee Senate, but alas, something I read the other day made me realize I did not come close. See if you wou...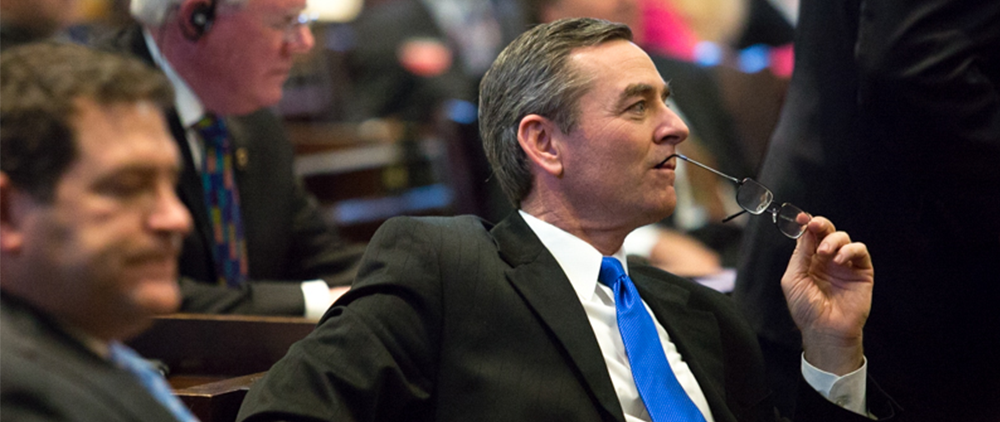 Aug 26, 2022
by David Fowler
The indictment of former Tennessee House Speaker Glen Casada is painful to me because he has been a friend for two decades and was a legislative colleague. Were Glen not a public figure, I might say nothing, but he is not. For the following reasons, ...
---
Older Commentaries