In our blog, read about the political and cultural issues affecting Tennesseans written from a conservative perspective. Commentaries are typically written by David Fowler, an attorney who served in the Tennessee state Senate for 12 years before joining FACT as President.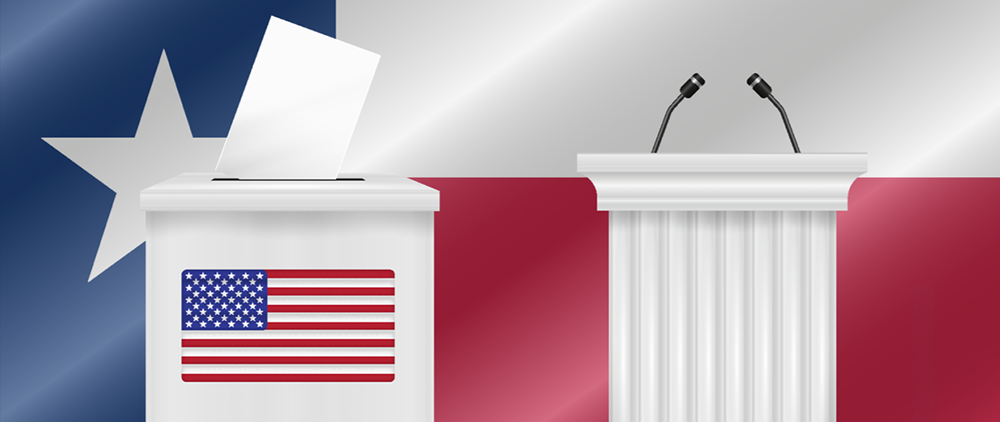 Dec 17, 2020
by David Fowler
I have searched high and low for legal arguments from lawyers explaining why the substance of Texas' claim regarding the presidential electors clause in the U.S. Constitution was, in the words of many, baseless, absurd, and other like words. I ...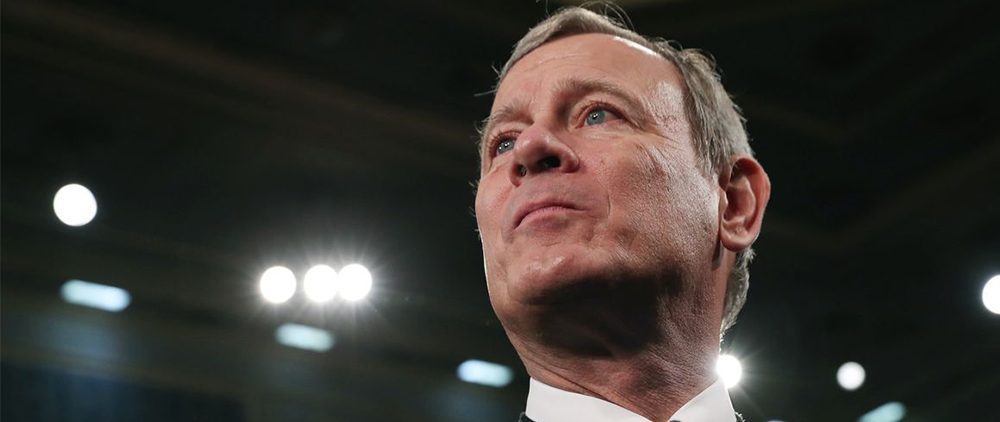 Dec 11, 2020
by David Fowler
Late Monday, Texas' Attorney General filed a Motion with the United States Supreme Court asking it to take jurisdiction over a lawsuit the state wants to file against Georgia, Michigan, Pennsylvania, and Wisconsin. Last week I said Chief Justic...
---
Older Commentaries