In our blog, read about the political and cultural issues affecting Tennesseans written from a conservative perspective. Commentaries are typically written by David Fowler, an attorney who served in the Tennessee state Senate for 12 years before joining FACT as President.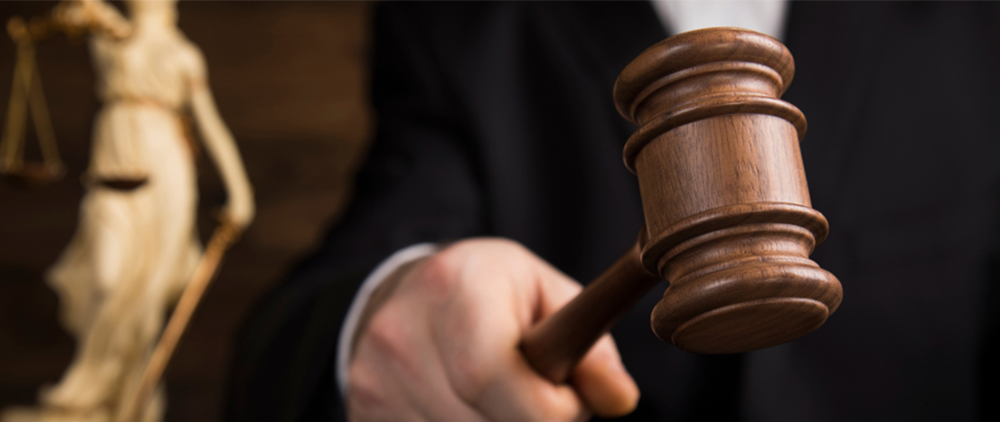 Sep 10, 2021
by David Fowler
After further review and counsel, it seems the primary purpose of Texas' new abortion law is to prevent abortions until the U.S. Supreme Court can decide, come next June, whether to affirm, reverse, or modify its abortion jurisprudence of the l...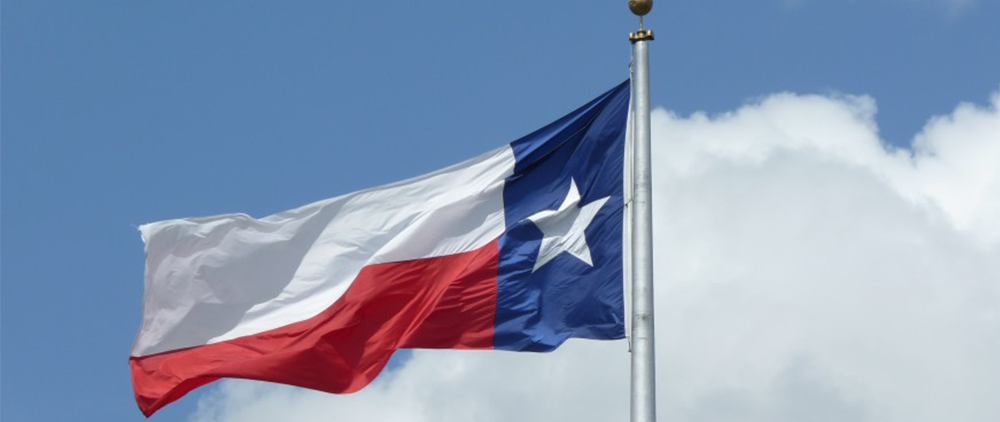 Sep 3, 2021
by David Fowler
Dr. P. Andrew Sandlin once told me, "Political victories are perfectly compatible with losing the culture," and he is right. The decision by the Fifth Court of Appeals and U.S. Supreme Court not to grant an emergency stay that would have ...
---
Older Commentaries