In our blog, read about the political and cultural issues affecting Tennesseans written from a conservative perspective. Commentaries are typically written by David Fowler, an attorney who served in the Tennessee state Senate for 12 years before joining FACT as President.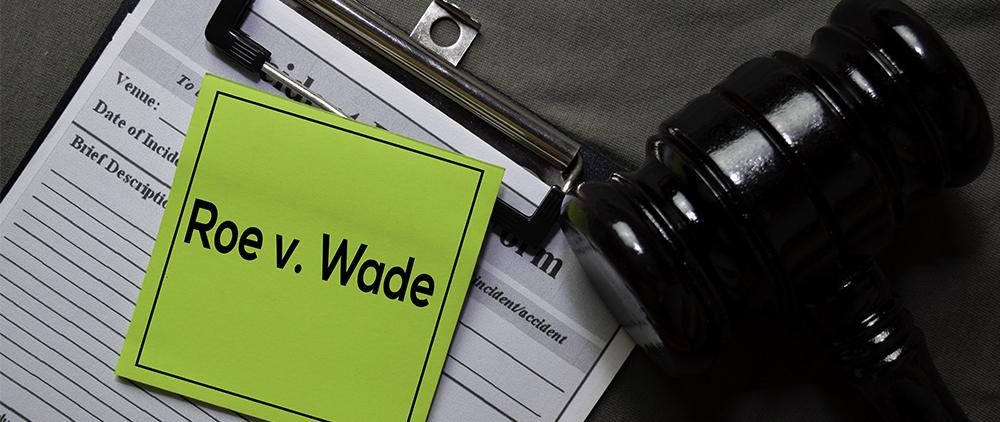 May 21, 2021
by David Fowler
It is good news that after ten months the U.S. Supreme Court decided to hear an appeal from the decision of the U.S. Court of Appeals for the Fifth Circuit holding unconstitutional Mississippi's ban on all abortions after 15 weeks, except f...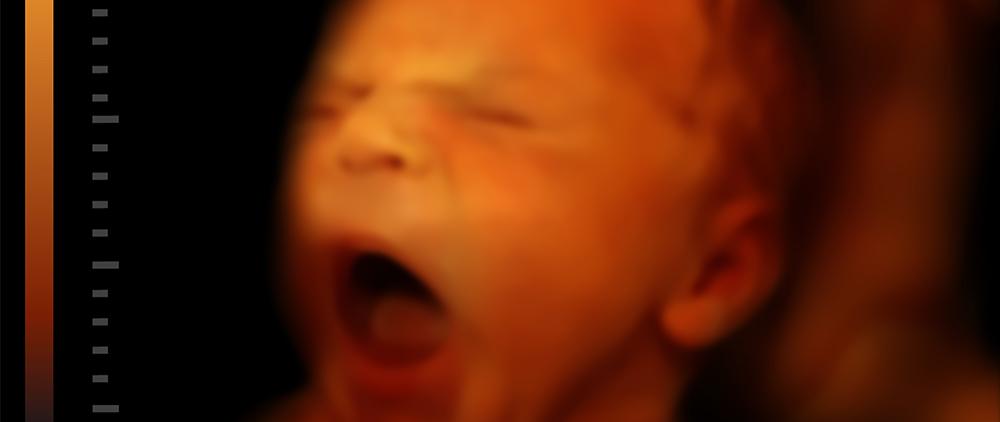 Apr 30, 2021
by David Fowler
Yesterday I listened to the oral arguments in the U.S. Court of Appeals for the Sixth Circuit over the correctness of federal District Court Judge William Campbell's decision to prevent enforcement of Governor Lee's abortion legi...
---
Older Commentaries