In our blog, read about the political and cultural issues affecting Tennesseans written from a conservative perspective. Commentaries are typically written by David Fowler, an attorney who served in the Tennessee state Senate for 12 years before joining FACT as President.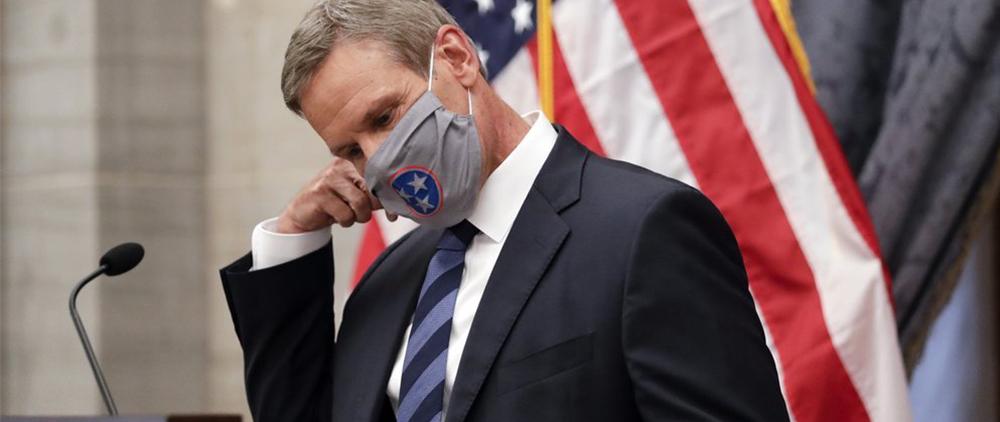 Aug 20, 2021
by David Fowler
When in a state of crisis, one must be able to retreat to and reflect on fundamental principles to develop workable solutions. I believe Governor Lee's Executive Order 83 and his more recent one about mask mandates in schools have given us an e...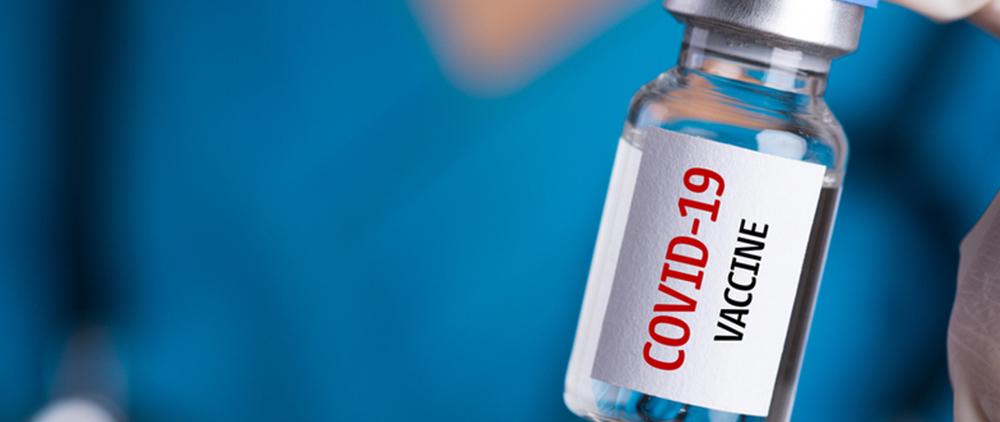 Aug 12, 2021
by David Fowler
With a flap last week over vaccine mandates being imposed on employees of certain state and local government agencies here in Tennessee and perhaps a nationwide mandate on all persons, I couldn't help but think of what President Obama's C...
---
Older Commentaries