In our blog, read about the political and cultural issues affecting Tennesseans written from a conservative perspective. Commentaries are typically written by David Fowler, an attorney who served in the Tennessee state Senate for 12 years before joining FACT as President.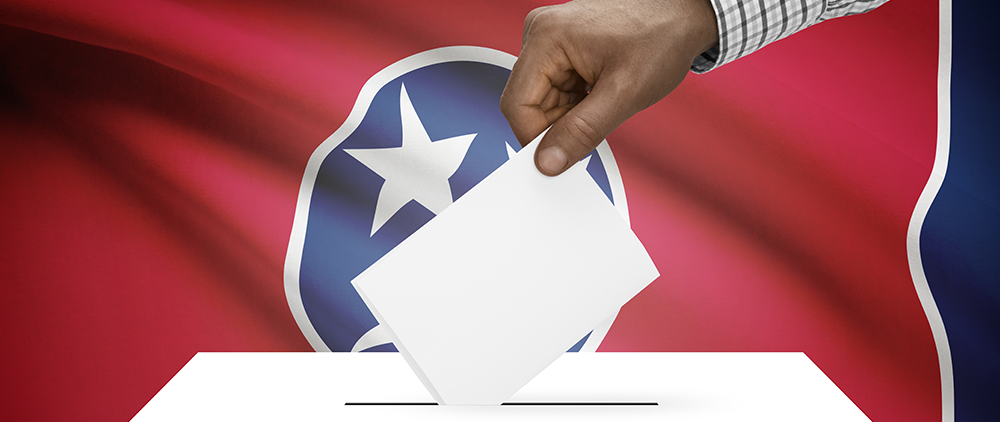 Aug 5, 2022
by David Fowler
Political campaigns have always been marked by what I will call "sharp practices," but over the last four years, the degree of maliciousness and amount of flat out lying by people I once respected seems to have reached a new level. In rec...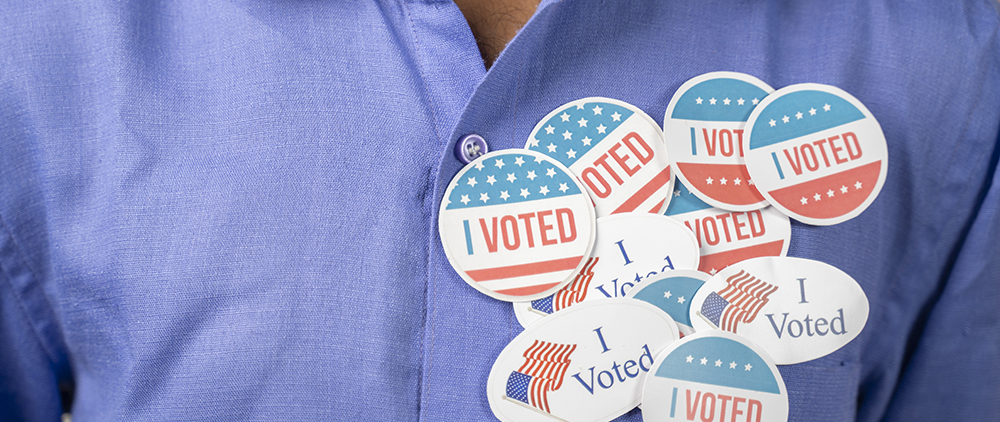 Oct 23, 2020
by David Fowler
With early voting starting, it is again time for evangelicals to start explaining why they will or will not vote for Donald Trump. Some will say that voting for Trump is a bad Christian witness while others will say his personal conduct can be excuse...
---
Older Commentaries