In our blog, read about the political and cultural issues affecting Tennesseans written from a conservative perspective. Commentaries are typically written by David Fowler, an attorney who served in the Tennessee state Senate for 12 years before joining FACT as President.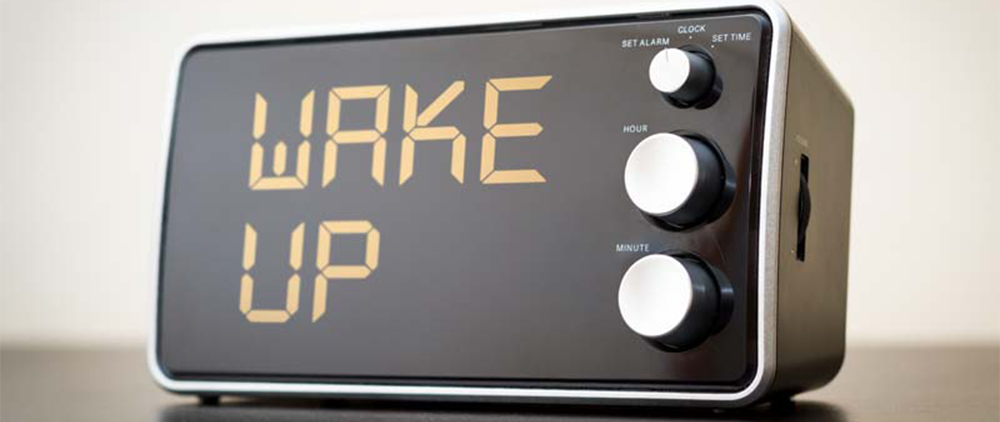 Dec 8, 2022
by David Fowler
A Fox News story on Monday noted that the more progressives think through the Respect for Marriage Act the more their "joy diminishes." Their reason for discontent is one to which conservative policy makers and legal advocates, Christians...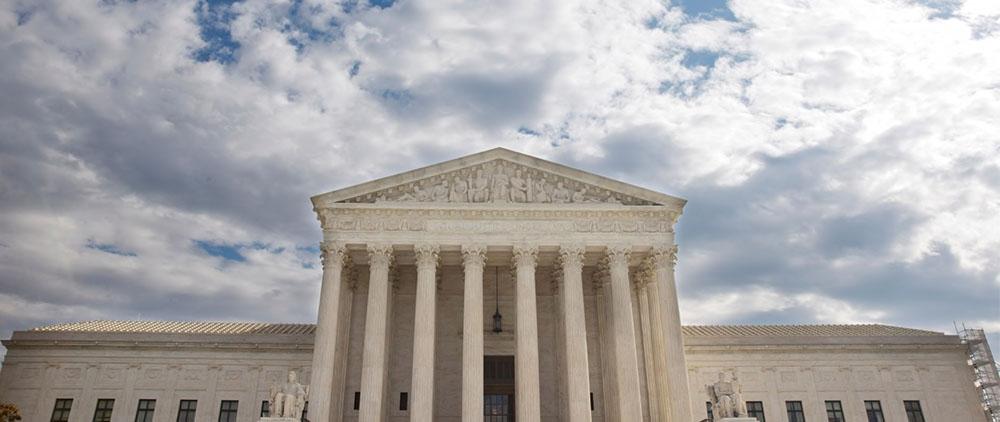 Jun 11, 2021
by David Fowler
The Washington Post ran a story this week headlined, "The Supreme Court may toss Roe. But Congress can still preserve abortion rights." Assuming Democrats can get the votes in the U.S. Senate to enact the abortion-protecting leg...
---
Older Commentaries