Arkansas Passes Near-Total Abortion Ban
Mar 10, 2021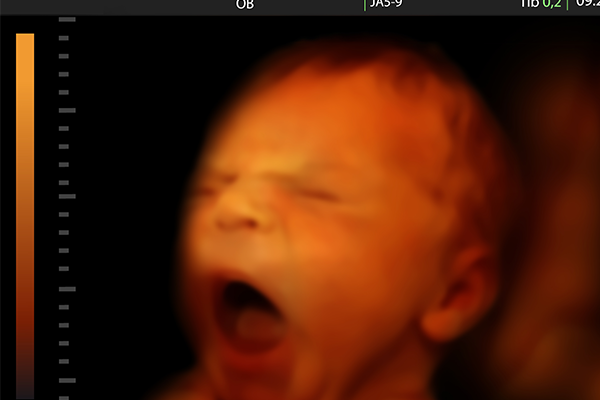 On Tuesday, Arkansas Gov. Asa Hutchinson signed into law one of the country's most restrictive abortion bans, a measure supporters hope will force the U.S. Supreme Court to revisit its 1973 decision sanctioning the procedure.
The Arkansas Unborn Child Protection Act (Senate Bill 6) passed the state legislature by a strong majority. If enacted, the bill would ban all abortions in the state. The only exceptions would be if the mother's life or health are at risk. Abortionists who violate the ban would face up to 10 years in prison. Women would not be punished.
Prior to signing the law, the Republican governor expressed hopes that it will prompt the U.S. Supreme Court to reconsider Roe v. Wade, KNWA News 5 reports.
"I will sign SB6 because of overwhelming legislative support and my sincere and long-held pro-life convictions," Hutchinson said in a statement. "SB6 is in contradiction of binding precedents of the U.S. Supreme Court, but it is the intent of the legislation to set the stage for the Supreme Court overturning current case law. I would have preferred the legislation to include the exceptions for rape and incest, which has been my consistent view, and such exceptions would increase the chances for a review by the U.S. Supreme Court."
News Sources:
Arkansas Gov. Asa Hutchinson Signs Bill to Ban Abortions, Save 3,000 Babies Every Year
Arkansas Passes Near-Total Abortion Ban