Boy Scouts to Require Diversity and Inclusion Merit Badge for Rank of Eagle Scout
Jun 19, 2020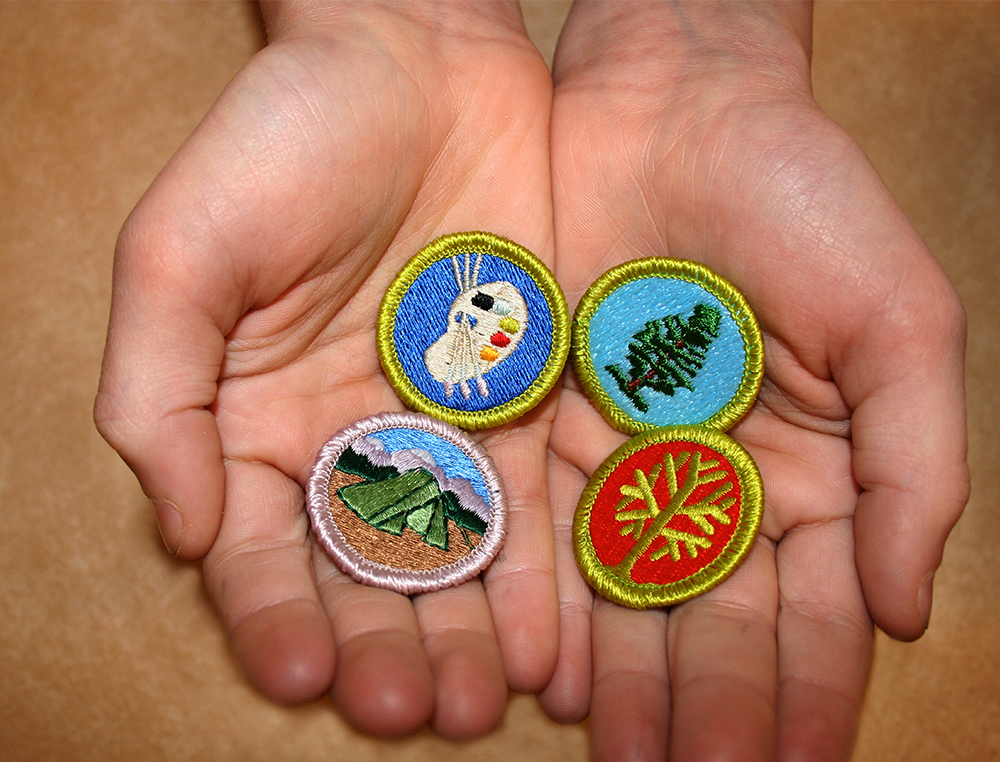 The Boy Scouts of America said Monday night it stands with the Black Lives Matter movement and plans are in the works for a badge related to diversity and inclusion that will be required to achieve the rank of Eagle Scout going forward.
In a letter
released by the BSA National Executive Committee, leaders said, "this is not a political issue" but "a human rights issue and one we all have a duty to address." The organization will require diversity and inclusion training for all BSA employees starting on July 1, and will be
"reviewing every element of [their] programs to ensure diversity and inclusion are ingrained at every level for participants and volunteers by applying a standard that promotes racial equality and denounces racism, discrimination, inequality, and injustice."
Scouts BSA
has taken progressive stances in recent
years
such as removing a ban on openly gay members, allowing openly gay adults to be scout leaders, allowing girls to join the scouts, and renaming the organization to achieve gender-neutrality.
News Sources:
Boy Scouts to require diversity and inclusion merit badge for rank of Eagle Scout
Boy Scouts of America backs Black Lives Matter, will require diversity merit badge for Eagle Scouts