Court Dismisses Planned Parenthood's Lawsuit Against Abortion Sanctuary City
Jun 3, 2021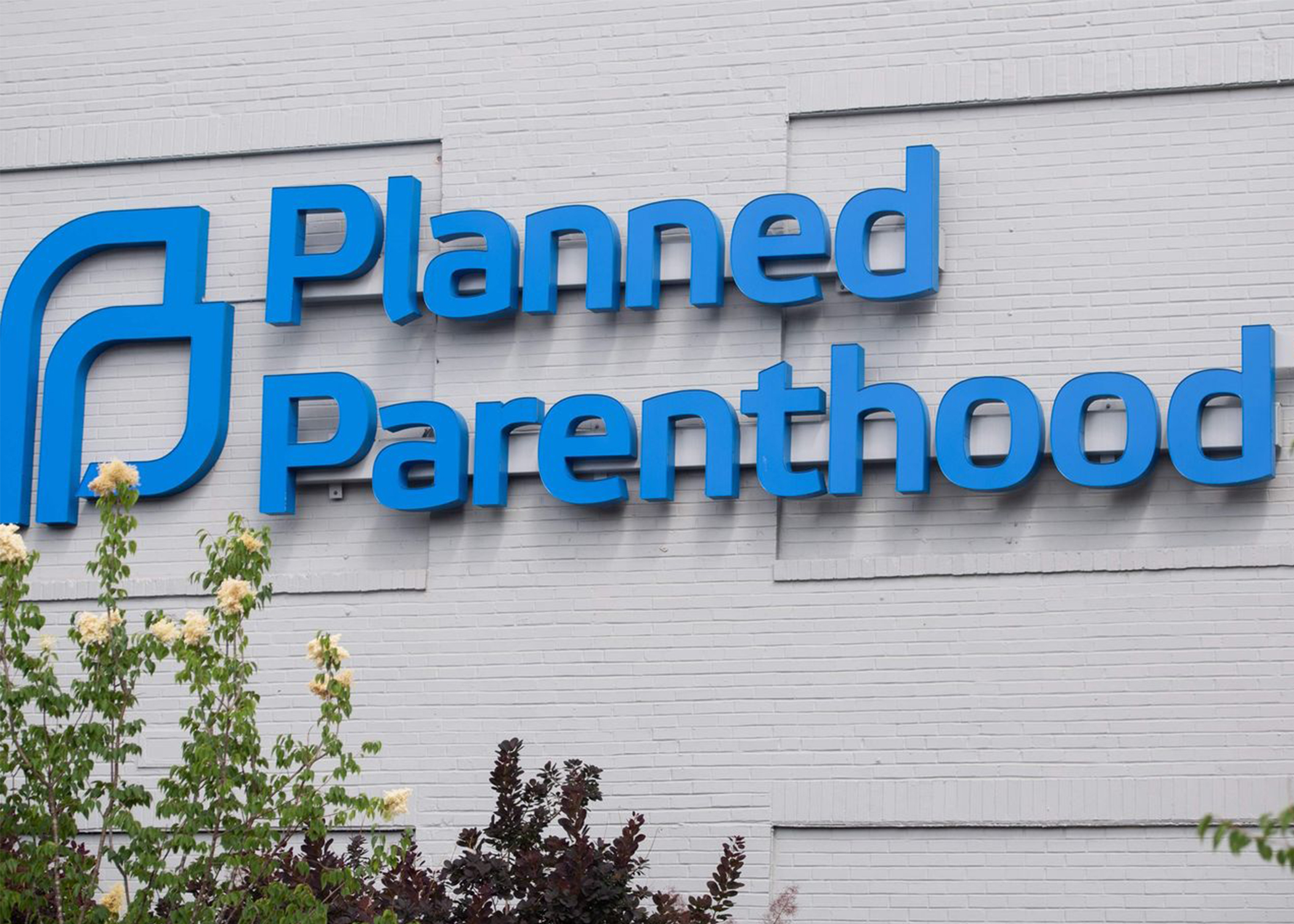 A federal judge dismissed Planned Parenthood's lawsuit against the city of Lubbock, Texas, in which citizens voted to approve an ordinance that outlaws abortion within the city's limits.

Late Tuesday night U.S. District Judge James Wesley Hendrix dismissed the lawsuit brought by the abortion provider and the American Civil Liberties Union (ACLU) due to a lack of jurisdiction.

The dismissal read:
Because plaintiffs fail to show, as they must, that they have Article III standing to sue the city, the Court dismisses the case for lack of jurisdiction.
The decision comes just weeks after Planned Parenthood filed a lawsuit to stop the Lubbock ordinance, which outlaws abortions and empowers "the unborn child's mother, father, grandparents, siblings and half-siblings" to sue for damages someone who helps others access an abortion. The "sanctuary city for the unborn" ordinance was passed by voters in May, after being shot down by City Council members who said it conflicted with state law and could be costly to defend. It took effect June 1.

Hendrix dismissed the lawsuit "without prejudice," which allows Planned Parenthood to file a lawsuit again in the future.

As KFYO News Talk reported, however, the dismissal means it is still illegal for Planned Parenthood to perform abortions in its Lubbock clinic.

"LIFE WINS!" Mark Lee Dickson, director of Right to Life of East Texas and founder of the Sanctuary Cities for the Unborn, celebrated on Facebook.
"We have said from the beginning that this ordinance is completely bulletproof from pre-enforcement lawsuits," he added. "The Court's ruling today is an emphatic vindication of that."

News Sources:
Court Dismisses Planned Parenthood's Lawsuit Against Lubbock, Texas
Lawsuit to block Lubbock's abortion ban is dismissed in court as the ordinance takes effect