Governor DeWine Signs Bill Expanding Religious Freedom in Ohio Public Schools
Jun 26, 2020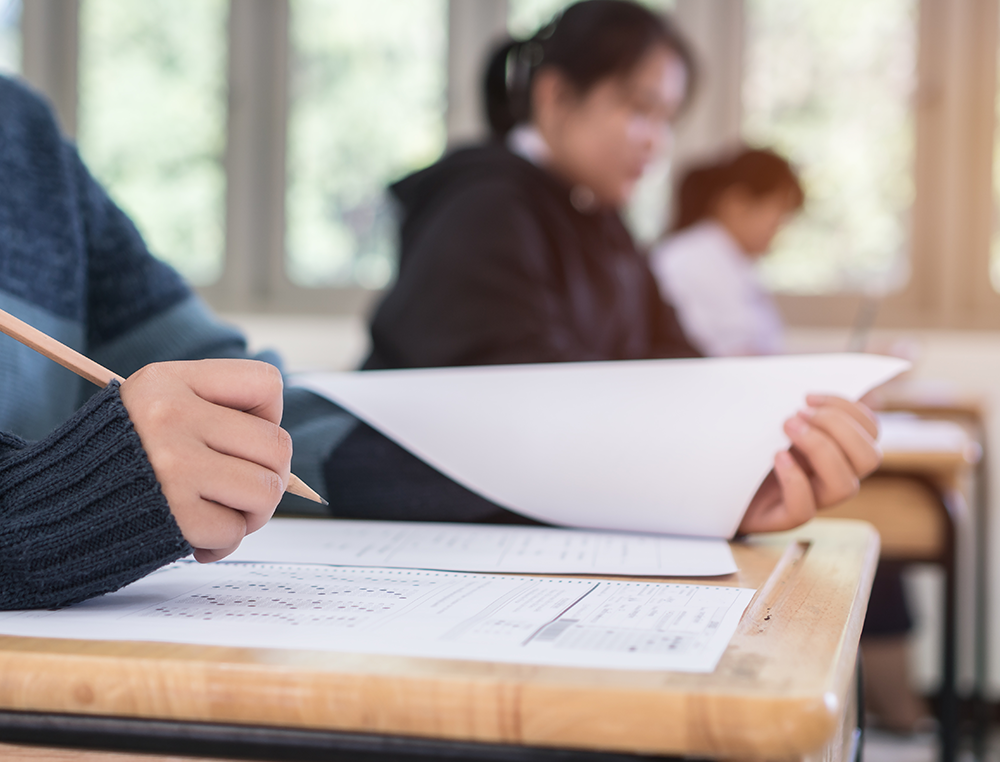 Ohio has enacted legislation aimed at increasing religious freedom rights for students in public schools, including the use of religious content by students in school assignments.
On Friday, Ohio Gov. Mike DeWine signed House Bill 164, also known as the Student Religious Liberties Act, which passed the House by a vote of 90-3 and the Senate by a unanimous vote. Among its provisions, the new law says that schools must treat student religious clubs the same as they do secular clubs, requiring equal access to facilities. It also prohibits schools from inhibiting students' religious expression in homework and other school assignments.
The legislation reads, "A student enrolled in a public school may engage in religious expression before, during, and after school hours in the same manner and to the same extent that a student is permitted to engage in secular activities or expression before, during, and after school hours."
An earlier version of the bill drew criticism from Democrats and groups that advocate for the separation of church and state, including the ACLU. But passage of the bill seemed to be helped when senators amended it to add extra school funding.
News Sources:
House Bill 164
Governor DeWine signs bill expanding religious freedom in Ohio public schools
Gov. Mike DeWine signs 'religious freedom' bill that restores state K-12 funding cuts for some districts