North Carolina School Survey Asks 6th-Graders About Gender Identity
Mar 6, 2020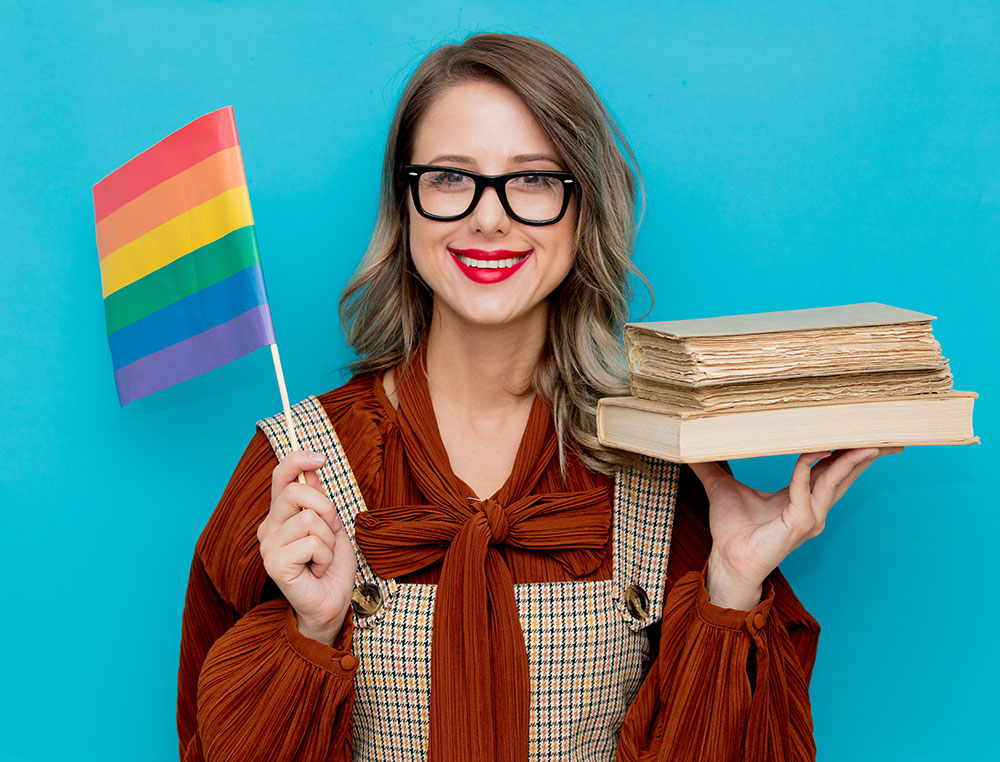 New gender identity questions on an annual student survey for 6th- through 12th-graders distributed by the Charlotte-Mecklenburg public school system in North Carolina made so many parents mad, the school system had to pull the three offending questions off the survey.
The offending questions included the following:
How do you describe your gender identity (check one): Male, Female, Non-binary, or Gender fluid
Do you identify as transgender? Yes, No, or Not sure
Which of the following best describes your sexual orientation? Straight/heterosexual, Gay or Lesbian, Bisexual, Pansexual, Asexual, Questioning my sexual orientation, or Other
According to Superintendent Earnest Winston, the survey was aimed at getting "feedback on school climate, safety, behavior, harassment, and bullying." In a Facebook post defending the questions, Winston said, "The intent of their addition was to inform central office resource deployment to continue efforts to make our schools safer and more welcoming for all students."
While the survey was supposedly voluntary and anonymous, several parents complained on Facebook that their child felt forced to take the survey as part of a school assignment and that including a student ID in order to take the survey didn't sound very anonymous.
Of course, by phrasing the first and second questions the way it did, the school was officially endorsing the idea that biological sex is not binary, but a social construct.

News Sources
School Survey Asks 6th Graders If They're Transgender, 'Non-Binary,' Pansexual
Christian Headlines
CMS drops question asking students about sexual orientation, gender identity in survey
WSOC TV
NOTE: FACT provides links to external websites for educational purposes only. The inclusion of any links to other websites does not necessarily constitute an endorsement.