Pro-life Organizations Protest COVID-19 Vaccines' Use of Fetal Cells
Jun 12, 2020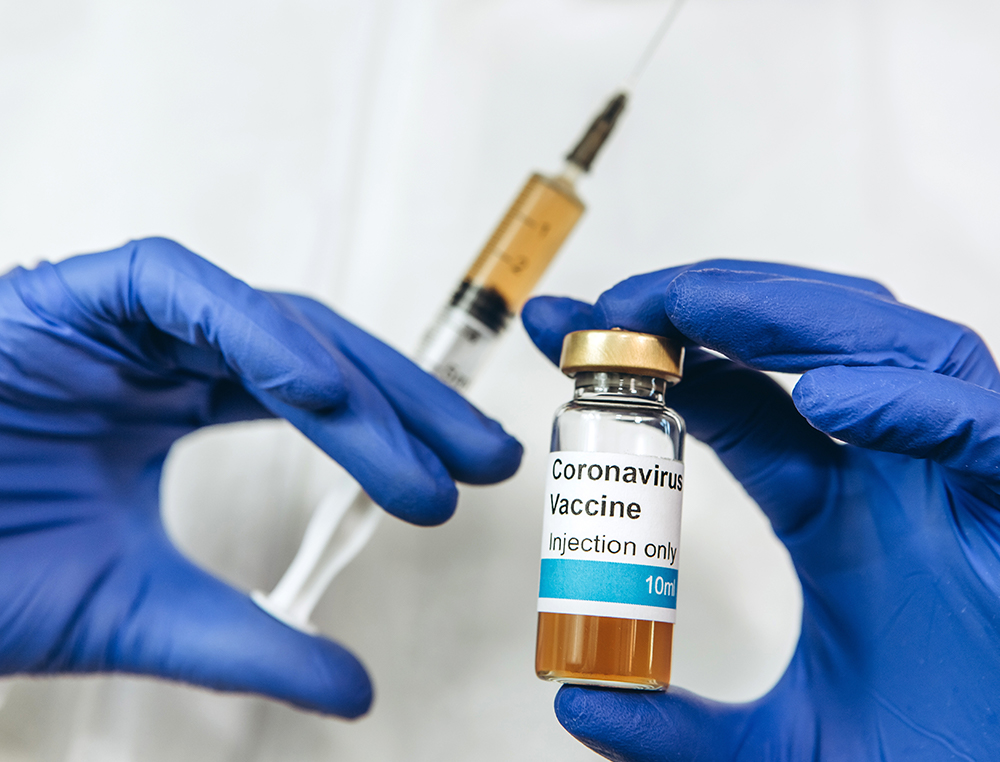 A strong outcry from pro-life leaders is raising ethical questions in the medical community surrounding the COVID-19 vaccine candidates that are manufactured using cells derived from human fetuses electively aborted decades ago. The groups have not yet sought to block government funding for the vaccines but are urging the government to "incentivize" firms to only make vaccines that don't rely on fetal cells.
Over twenty different religious, medical, and political organizations that oppose abortion crafted a joint statement to the U.S. Food and Drug Administration stating, "It is critically important that Americans have access to a vaccine that is produced ethically: no American should be forced to choose between being vaccinated against this potentially deadly virus and violating his or her conscience." President Donald Trump, Vice President Mike Pence, and Health Secretary Alex Azar were included in the letter recipients.
Decades-old fetal cell lines have been used since the 1960's to make a number of common vaccines, including those used for chickenpox, shingles, Hepatitis A, and Rubella. According to Dr. Paul Offit of the Children's Hospital of Philadelphia, vaccines created by this method contain residual or "very, small, small, small quantities of trace DNA" from the original fetuses.
News Sources:
Johnson & Johnson and AstraZeneca Making Coronavirus Vaccines Using Cells From Aborted Babies
Anti-Abortion Groups Say COVID-19 Vaccines May Use Cells From Human Fetuses
Abortion opponents protest COVID-19 vaccines' use of fetal cells