Supreme Court Blocks Colorado Governor's Lockdown Orders Limiting Church Attendance
Dec 16, 2020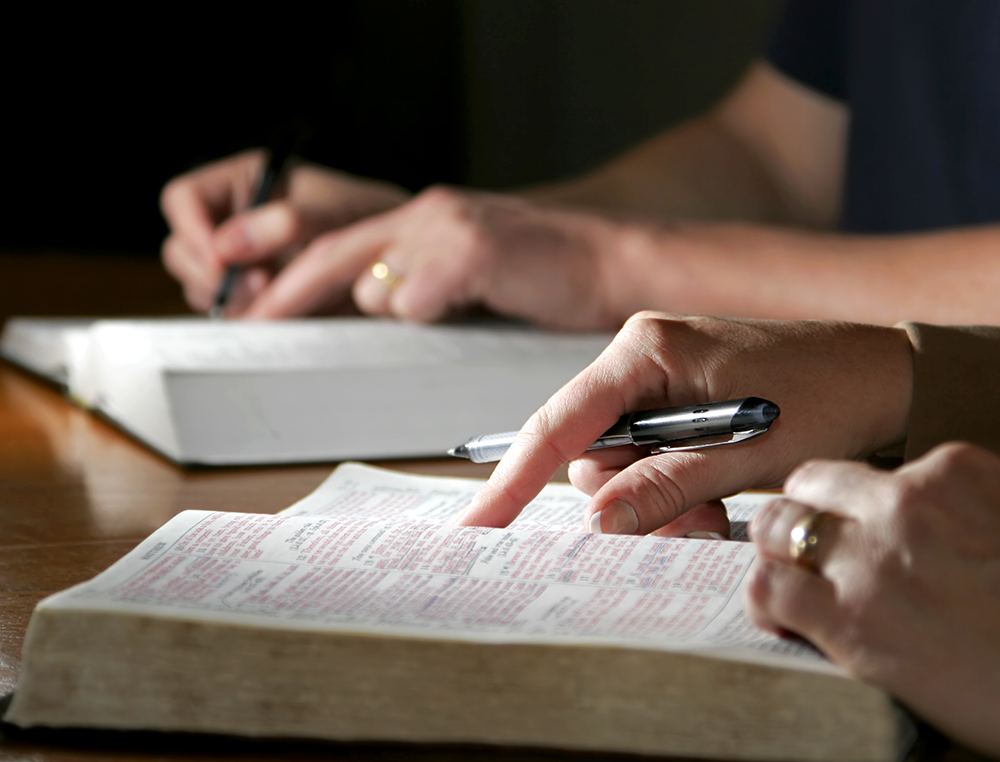 The Supreme Court on Tuesday ruled in favor of a Colorado church challenging capacity limits instituted by Governor Jared Polis.

High Plains Harvest Church in Eaton, Colorado, appealed to the Supreme Court to block the state's capacity restrictions on indoor religious services during the pandemic. The order had limited attendance to 25% of a typical occupancy with a maximum limit of 50 people.

However, on Dec. 7th, an amended order was released by the Colorado Department of Public Health and Environment. It reclassified houses of worship as "critical businesses," and life rites including weddings, funerals, and baptisms as "critical services," whether they occur in a religious setting or not, exempting them from the 50-person capacity restriction.

Last week, Gov. Jared Polis asked the Supreme Court to drop the case, as the restrictions no longer applied. He noted that the reason for the change from his original order was the Supreme Court's Nov. 25th ruling in Roman Catholic Diocese of Brooklyn v. Cuomo, where the Court granted churches relief from the state's capacity limits on indoor religious gatherings.

On Tuesday, the U.S. Supreme Court justices sent the case back to the 10th U.S. Circuit Court of Appeals for further consideration in light of the high court's previous ruling.
News Sources:
Supreme Court Blocks Colorado Governor's Lockdown Orders Limiting Church Attendance
Supreme Court sides with Colorado church challenging Covid capacity limits
Supreme Court backs religious groups against Covid-19 restrictions in Colorado and New Jersey