Target removes book critical of gender-transitioning girls, later apologizes following public outcry
Nov 20, 2020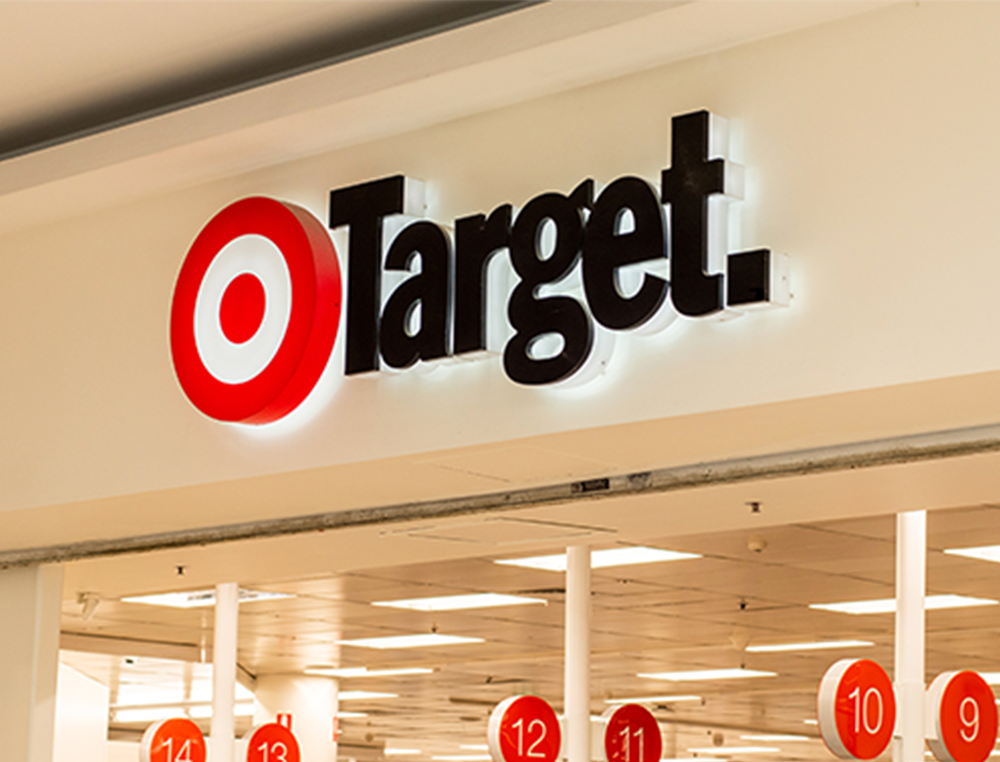 Abigail Shrier's book that documents instances of transgender individuals who have come to regret their transition and warns against long-lasting effects in kids was temporarily taken off Target shelves after after a couple of Twitter activists's tweets.

After retail giant Target was tagged in two social media posts questioning its decision to sell a book called "Irreversible Damage: The Transgender Craze Seducing Our Daughters," the chain pulled the volume from its offerings. "In 2016, @Target, you released a statement affirming your support for transgender customers. @AskTarget why you're selling a book notorious for its harmful rhetoric against us? Historically, harmful products have been pulled from the shelf, and this should be, too," read a tweet from one account.

Target soon replied, tweeting, "Thank you so much for bringing this to our attention. We have removed the book from our assortment." However the move sparked outcry from critics accusing the company of censorship and free speech violations and the retailer quickly apologized.

Target reversed course on their book-ban Friday evening, announcing in a tweet that "Irreversible Damage" has been restored on their website for purchasing."Yesterday, we removed a book from Target.com based on feedback we received," Target Online posted. "We want to offer a broad assortment for our guests and are adding this book back to Target.com. We apologize for any confusion."

The book's popularity on Amazon has soared since the Target saga unfolded, skyrocketing its ranking from #3200 in books sitewide to #15.

News Sources:
Target removes book critical of gender-transitioning girls, relents following pushback
Target Swiftly Bans Book On Behalf Of Anonymous Twitter User Crying 'Transphobia'
Attempt to censor book on 'transgender craze' backfired, critics say: 'This is the so-called Streisand Effect'