Tennessee Governor Signs Law to Make Bathrooms, Locker Rooms Separate by Biological Sex
May 20, 2021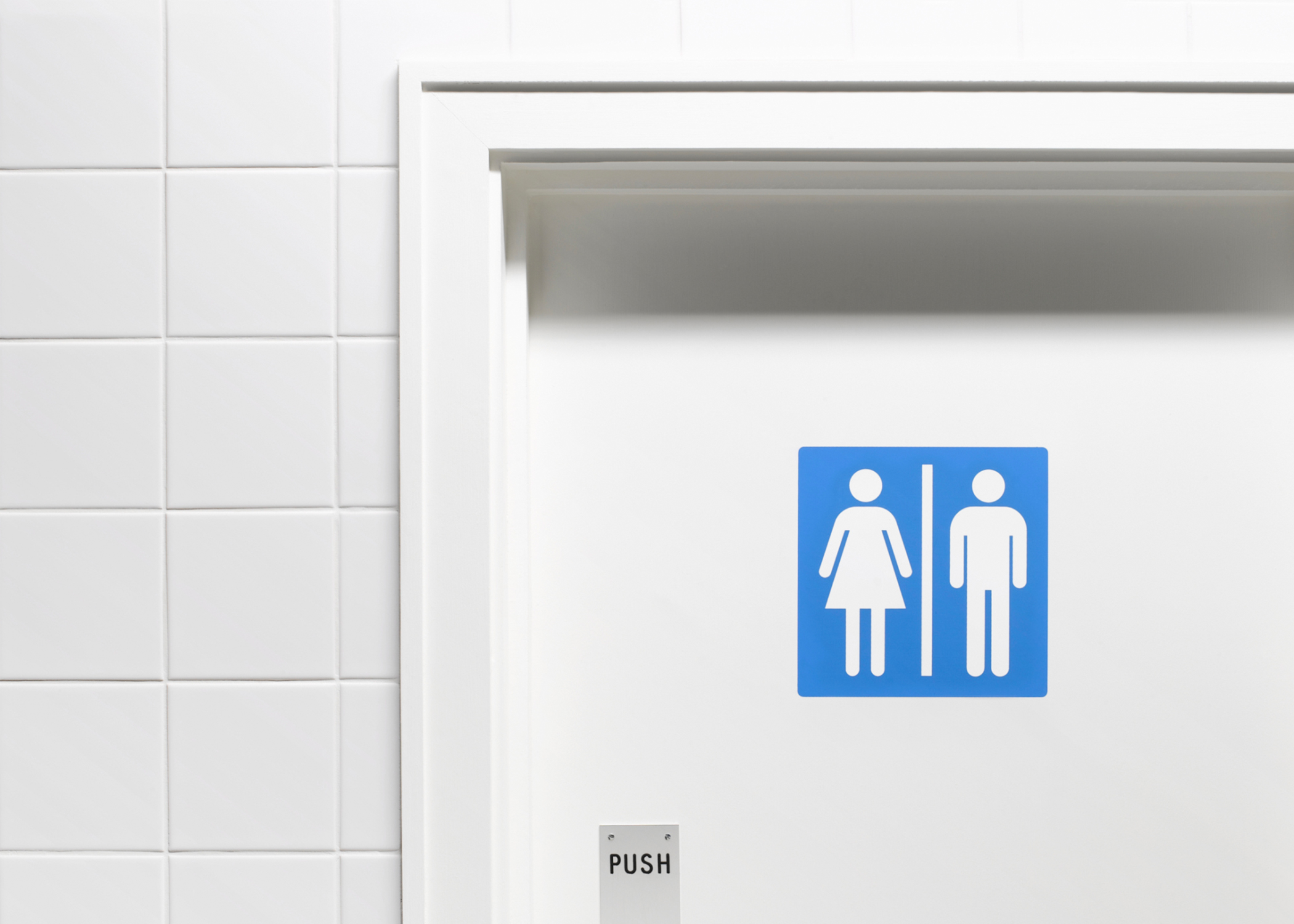 Republican Tennessee Gov. Bill Lee signed a bill into law Friday that separates private spaces such as bathrooms and locker rooms for use by individuals according to their biological sex.

The law means that individuals who are biological males cannot use restrooms for women because they "identify" as women and vice versa for women who consider themselves men. Tennessee will become the first state in the United States to require businesses and government facilities open to the public to post a sign if they let transgender people use multiperson bathrooms, locker rooms or changing rooms associated with their gender identity.

The Associated Press (AP) reported on the development, calling it a "bathroom measure" to promote the narrative that these kinds of laws target transgender individuals rather than protect females in particular from being in spaces with biological men:
Under the bathroom measure, a student or employee could sue in an effort to claim monetary damages "for all psychological, emotional, and physical harm suffered" if school officials allow a transgender person into the bathroom or locker room when others are in there. They also could take legal action if required to stay in the same sleeping quarters as a member of the opposite sex at birth, unless that person is a family member.

"That bill provides equal access to every student," Lee said at a press conference last week. "It's a reasonable accommodation. It allows for accommodation for every student regardless of their gender. I think that's a smart approach to the challenge."


News Sources:
Tennessee Governor Signs Law to Make Bathrooms, Locker Rooms Separate by Biological Sex
Tennessee to mandate bathroom signs about transgender use