Tennessee Legislature Approves Governor's "Laddered" Abortion Bill
Jun 19, 2020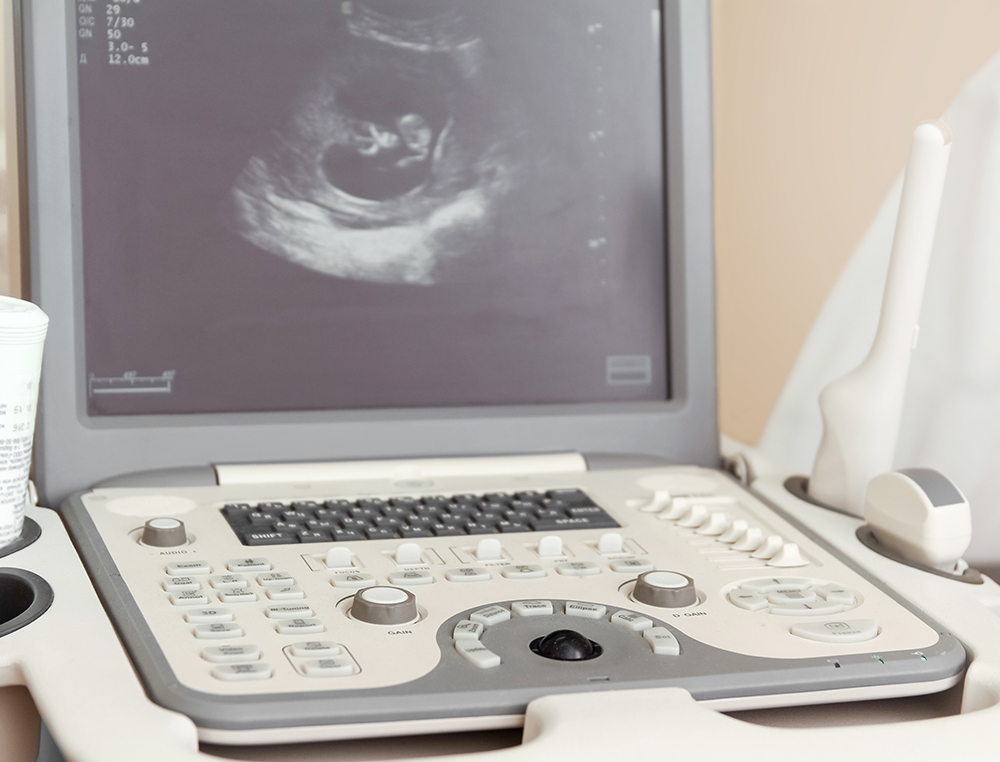 After telling the public for weeks that it would only take up certain bills and it had no intention of taking up abortion legislation, at midnight last night the Tennessee Senate voted to suspend its rules to immediately take up Senate Bill 2196/House Bill 2263, the Governor's bill creating a "laddered" approach to abortion restrictions. The bill asks the federal courts to decide at which of ten different stages of fetal development—from 6 weeks up to 24 weeks—the state can actually prohibit abortion. Thirty minutes later, by a vote of 23 to 4, the Senate passed a version of the bill similar to what had been passed by the House earlier in the day. Later, in the early morning, the House approved the provisions added by the Senate.

While we applaud the intent of our pro-life friends in the legislature, the laddered approach to abortion restrictions was not supported by any pro-life organization in the state or even one pro-life or Christian public interest legal organization in the nation as constitutionally sound.

And, if the state chooses to defend the bill strictly on the assumption that an exception should be to the standard of fetal viability in Planned Parenthood v. Casey, we predict the legislation will face substantial hurdles. Last week the Sixth Circuit Court of Appeals rejected that type of legal argument to hold unconstitutional a ban on dismemberment abortions that begin at 15 weeks. However, and this is important, the bill itself does not prevent the state from defending the law by adding constitutional arguments like those used in the Rule of Law Life Act.

There are aspects of the bill that are positive. There is an ultrasound provision, though the U.S. Supreme Court precedent makes it fairly easy for abortion providers to avoid making it available to women. The bill also requires abortion providers to notify women seeking a chemical abortion of the possibility of reversing the process after the first of two different drugs required for the abortion is administered and before the second is later taken.

Regardless of our concern over how effective the laddered approach is from a constitutional perspective, we are hopeful that the courts will find the bill constitutional. FACT has already initiated discussions with legal scholars to determine how to help frame a legal argument that will aid the courts in understanding the true source of our rights and the legal foundation on which our Constitution was written to protect life in the womb.