Tennessee Legislature Passes Fetal Heartbeat Bill; Planned Parenthood, ACLU File Lawsuit
Jun 26, 2020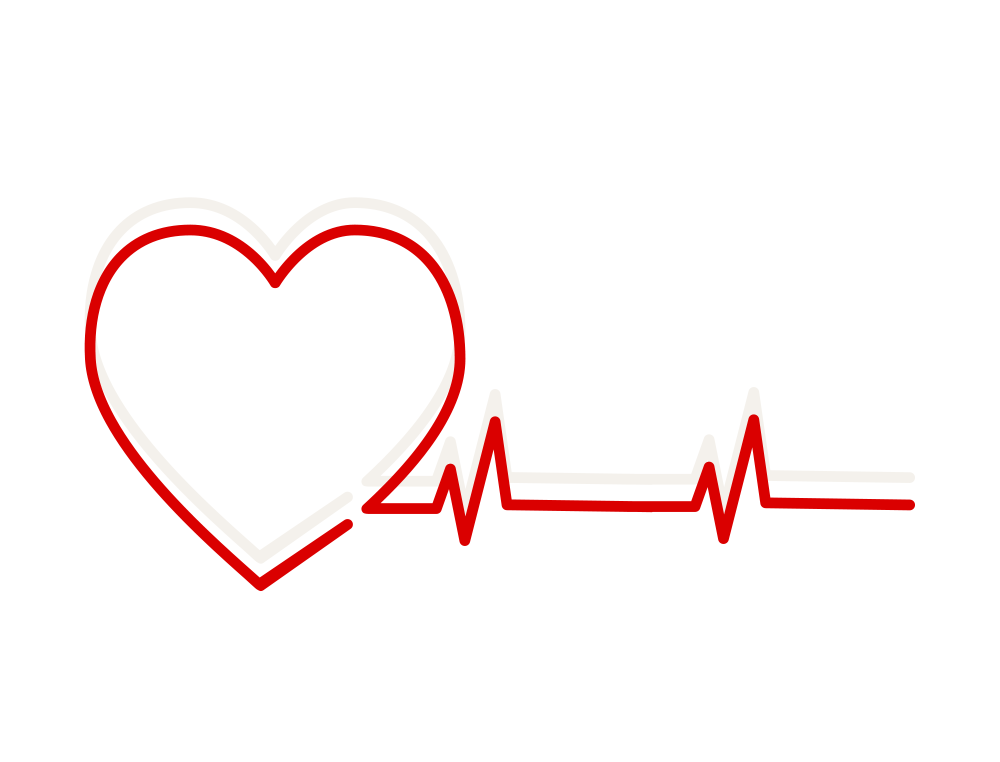 Last Friday, an emergency lawsuit was filed against the state seeking to enjoin the implementation of a bill passed by the Tennessee legislature that bans abortion at ten different stages of fetal development, beginning with the detection of the heartbeat. The bill contains a provision that would sever a ban held unconstitutional from the ban at a later stage of pregnancy. The last possible stage is 24 weeks. The American Civil Liberties Union filed the lawsuit on behalf of the Center for Reproductive Rights in both Memphis and Knoxville, Planned Parenthood of Tennessee and North Mississippi, and on behalf of two doctors "and their patients."
"Without this relief, the bans will immediately and irreparably harm Plaintiffs and their patients by eviscerating abortion in Tennessee with devastating effects," the lawsuit claims.
The bill, part of Gov. Bill Lee's legislative agenda that was largely abandoned earlier this spring amid the coronavirus pandemic, found new life through last-minute budget negotiations between the House and Senate on Thursday of last week. The measure also requires mothers receive an ultrasound before an abortion and forbids an abortion when the doctor is aware the decision is motivated by race or sex or because of the potential that the child might have Down syndrome.
McGill Johnson, acting president of Planned Parenthood stated, "This opportunistic attack on our reproductive rights, passed in the middle of the night under the cover of darkness, will disproportionately impact Black Tennesseans due to systemic oppression and concerted efforts to stifle their most basic rights and freedoms. . .We won't stand for this, and we are going to do everything possible to fight back against this extremely harmful law."
However, Governor Lee, in thanking the legislature for passing the bill noted, "One of the most important things we can do to be pro-family is to protect the rights of the most vulnerable in our state, and there is none more vulnerable than the unborn. We have passed the strongest pro-life law in our state's history."
News Sources:
Abortion Groups Sue Tennessee Over Newly-Passed Heartbeat Bill, Down Syndrome Abortion Restrictions
Tennessee legislature passes fetal heartbeat bill; Planned Parenthood, ACLU file lawsuit
Strict Tennessee Abortion Bill Spurs Federal Lawsuit
https://www.aclu-tn.org/wp-content/uploads/2020/06/1-TN-Bans-Complaint-6.19.20-12.30-pm.pdf