Tennessee Principal Placed On Leave For Critiquing Twitter's Social Media Bans
Jan 14, 2021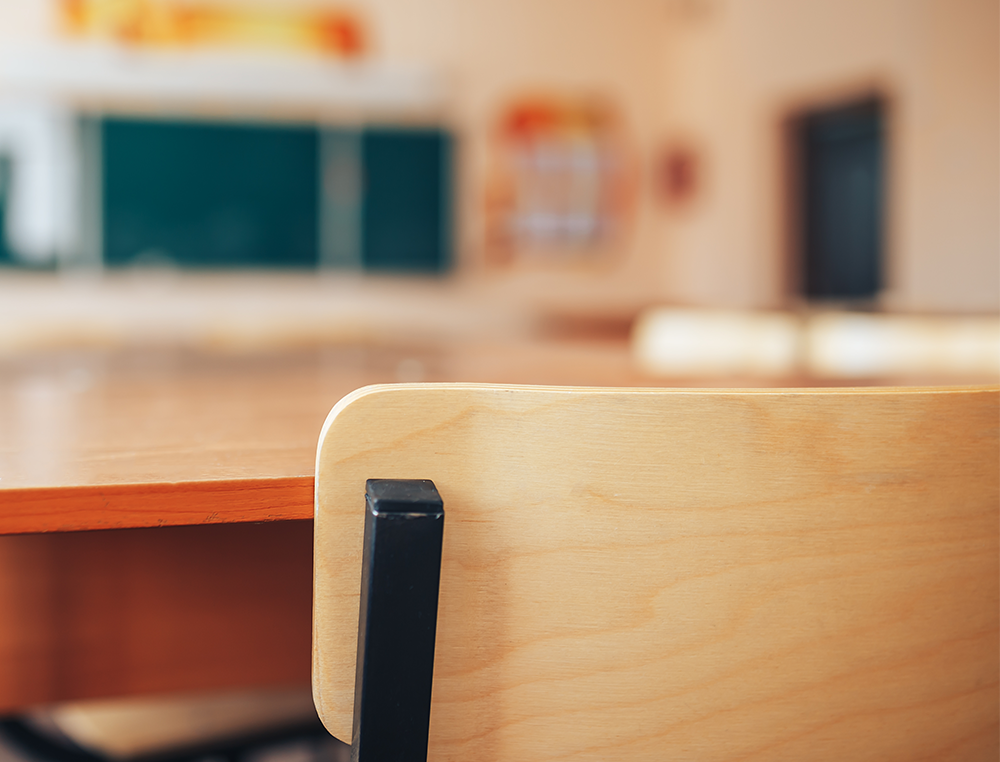 A high school principal in Tennessee was placed on administrative leave for telling students they should be concerned by the recent Twitter and Facebook restrictions on free speech.

Principal Barton Thorne recorded a video on Monday, reportedly sharing his thoughts via the Shelby County Schools virtual learning platform to address several social media companies' recent decisions to censor various individuals and platforms.

"[In] America and in democracies, we talk about the marketplace of ideas – but what happens when the marketplace of ideas becomes a forced monopoly?" asked Thorne. "What happens when you do not have dissenting opinions, when you do not have an exchange of competing ideas? How do you know if your ideas can stand on their own if there is no marketplace of ideas?"

A spokesperson from the school district stated that the principal has been placed on paid administrative leave, pending the outcome of the review of the comments that were made.
News Sources:
Tennessee Principal Put On Leave For Blasting Twitter's Social Media Crackdown
Tennessee Principal on Administrative Leave for Warning Students About Social Media Censorship