Trump Declares Churches as 'Essential'
May 29, 2020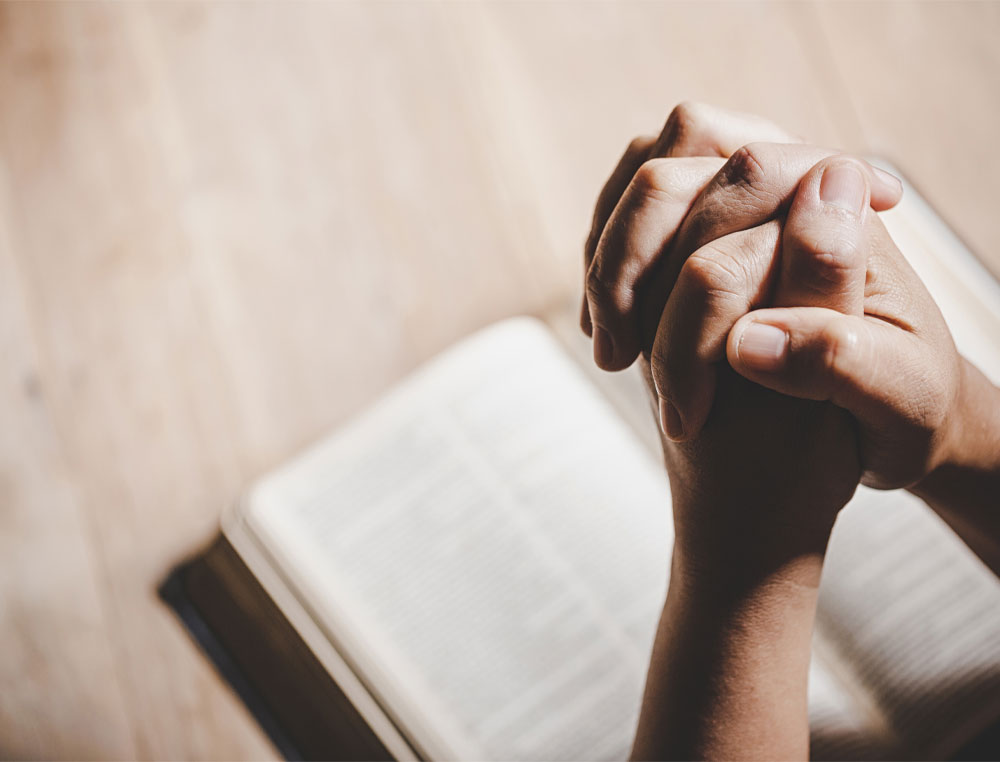 During a White House press briefing last Friday, President Trump declared, "Today, I'm identifying houses of worship—churches, synagogue, and mosques—as essential places that provide essential services."
So serious was President Trump about religious liberty being restored to the nation that he went on to say, "The governors need to do the right thing and allow these very important, essential places of faith to open right now, for this weekend. If they don't do it, I will override the governors. In America, we need more prayer, not less."
Trump's comments came the same day that the Centers for Disease Control and Prevention (CDC) released its guidance for reopening houses of worship.
Putting any possible federal government overreach aside, the president's statement is one often shared by many church leaders and some conservative organizations. In fact, several churches across the country have planned to reopen by Sunday, May 31, because it is Pentecost Sunday, many in opposition of state lockdowns.
Kelly Shackelford, president of the conservative First Liberty Institute, was pleased with Trump's remarks."The discrimination that has been occurring against churches and houses of worship has been shocking," he said in a statement. "Americans are going to malls and restaurants. They need to be able to go to their houses of worship."
In a new development, on Wednesday, Elim Romanian Pentecostal Church and Logos Baptist Ministries, which are both Romanian-American Christian churches, filed an emergency petition with the U.S. Supreme Court asking that the Court order Illinois not to enforce its COVID-19 distancing order relative to church worship services. Justice Kagan ordered the state to file a response by 8 p.m. yesterday.

News Sources
May 22 White House Press Briefing
The White House
Interim Guidance for Communities of Faith
Centers for Disease Control and Prevention (CDC)
Trump Declares Churches 'Essential' as CDC Releases Reopening Guidelines
Christianity Today
Trump demands states let churches re-open: 'If they don't do it, I will override the governors'
LifeSiteNews
Trump declares churches 'essential,' calls on them to reopen
AP News
Church challenges COVID-19 stay-at-home order (Updated)
SCOTUS Blog
NOTE: FACT provides links to external websites for educational purposes only. The inclusion of any links to other websites does not necessarily constitute an endorsement.