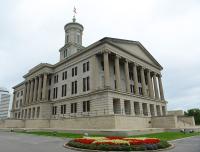 Jan 14, 2020
by David Fowler
Sen. Paul Rose passed Senate Bill 1304 that would prohibit the state from forcing Christian adoption agencies to place children in homes that conflict with their religious beliefs.
---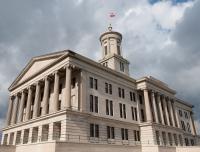 May 3, 2019
by Will Burns
The last week of the legislative session started with great promise, but its promise was muted by the Senate. It began strong Tuesday when the House o...
---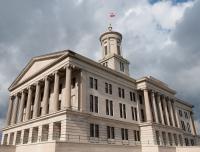 Apr 26, 2019
by Will Burns
The School Protection Act, SB 1499 by Sen. Joey Hensley (R-Hohenwald) and HB 1274 by Rep. Andy Holt (R-Dresden), continued to make progress through th...