Adoption Bill Passes Senate, Heads to the Governor's Desk
Jan 14, 2020
by David Fowler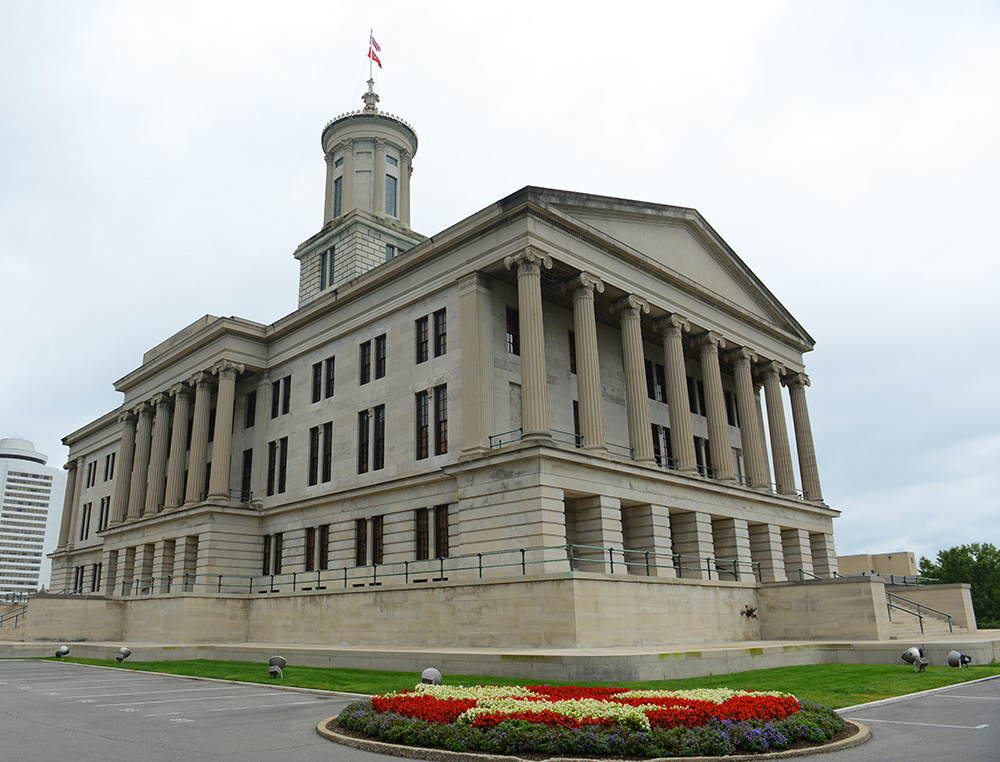 I am standing outside the state Senate chamber here at the state Capitol, where just a few moments ago Sen. Paul Rose passed
Senate Bill 1304
that would prohibit the state from forcing Christian adoption agencies or other religious-based adoption agencies from having to place children in homes that are in conflict with their religious beliefs about the best interest of the child and the nature of the family.
The bill was opposed as being a threat to the state's economy because of potential protests from the Human Rights Campaign and other gay rights activist groups, but the bill passed in the Senate 20-6.
In a surprising move, the speaker, Lt. Gov. Randy McNally, actually came to the floor and spoke against the bill. Speakers rarely take to the floor to speak against a member's bill.
The bill will now go to the governor, having already passed the House with 67 out of 99 votes last year.
---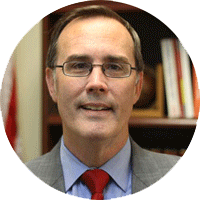 David Fowler served in the Tennessee state Senate for 12 years before joining FACT as President in 2006.