In our blog, read about the political and cultural issues affecting Tennesseans written from a conservative perspective. Commentaries are typically written by David Fowler, an attorney who served in the Tennessee state Senate for 12 years before joining FACT as President.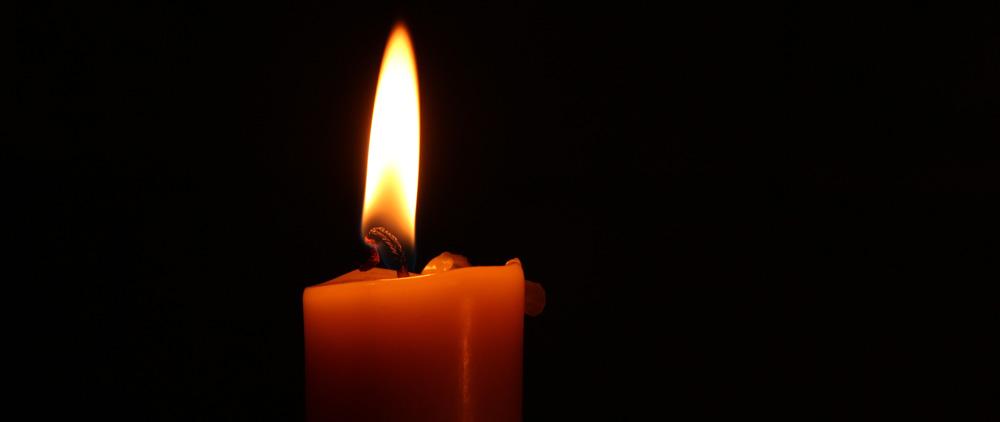 Nov 1, 2019
by David Fowler
Apart from my wedding day, the birth of my daughter, and now her twins, there isn't anything else I have looked forward to with such a sense of anticipation as what may unfold over the next few months. Two voices from history's past have ...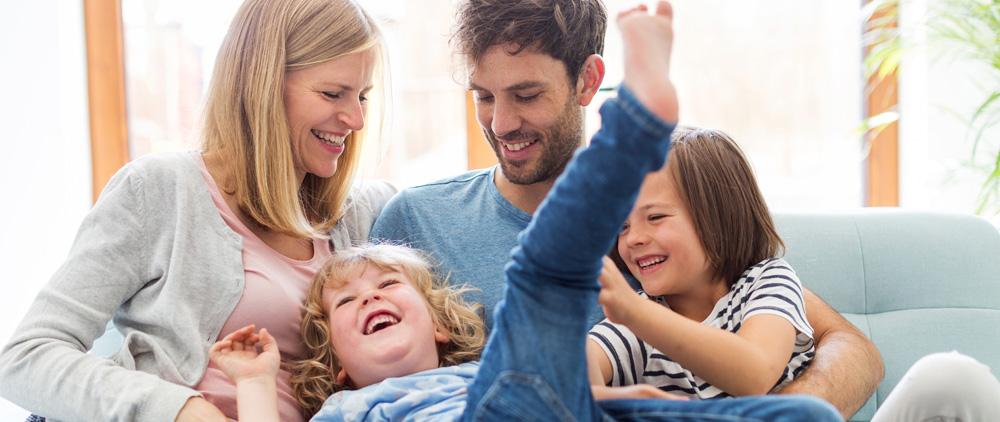 Oct 25, 2019
by David Fowler
This week the organization of which I am a part launched a new initiative, God-Given Marriage. Some will say the U.S. Supreme Court settled the "issue" of marriage in 2015 in the decision known as Obergefell v. Hodges. To the contrary, I ...