In our blog, read about the political and cultural issues affecting Tennesseans written from a conservative perspective. Commentaries are typically written by David Fowler, an attorney who served in the Tennessee state Senate for 12 years before joining FACT as President.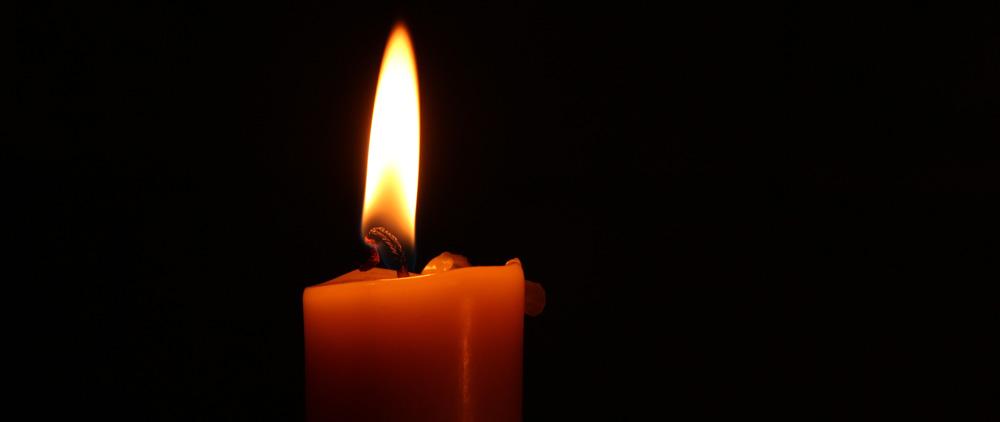 Nov 1, 2019
by David Fowler
Apart from my wedding day, the birth of my daughter, and now her twins, there isn't anything else I have looked forward to with such a sense of anticipation as what may unfold over the next few months. Two voices from history's past have ...
Jul 12, 2019
by David Fowler
Though out of town last week during our observation of Independence Day, I couldn't help but ruminate on Abraham Lincoln's assertion as he surveyed the blood-covered fields of Gettysburg that we were a nation "conceived in liberty&r...