In our blog, read about the political and cultural issues affecting Tennesseans written from a conservative perspective. Commentaries are typically written by David Fowler, an attorney who served in the Tennessee state Senate for 12 years before joining FACT as President.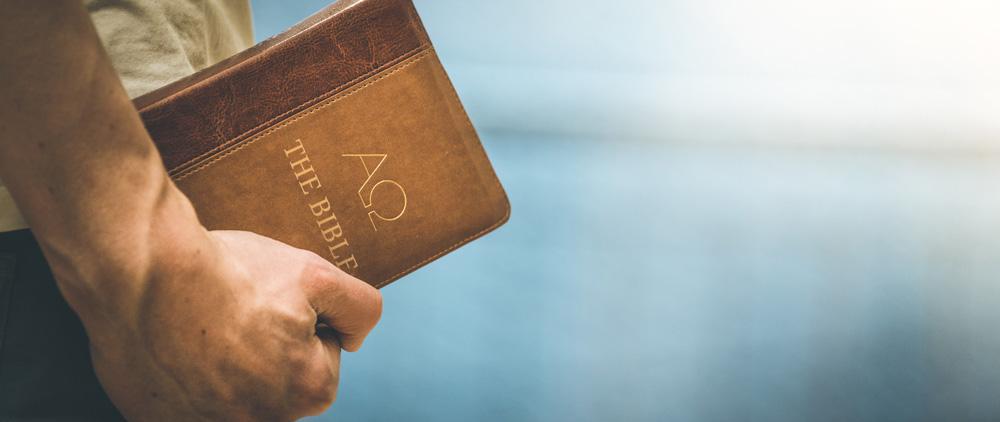 Nov 8, 2019
by David Fowler
Yesterday, an organization representing a number of Christian pastors and churches raised the stakes a bit higher in litigation pending before the Tennessee Court of Appeals over the constitutionality of actions urged by the Haslam administration bac...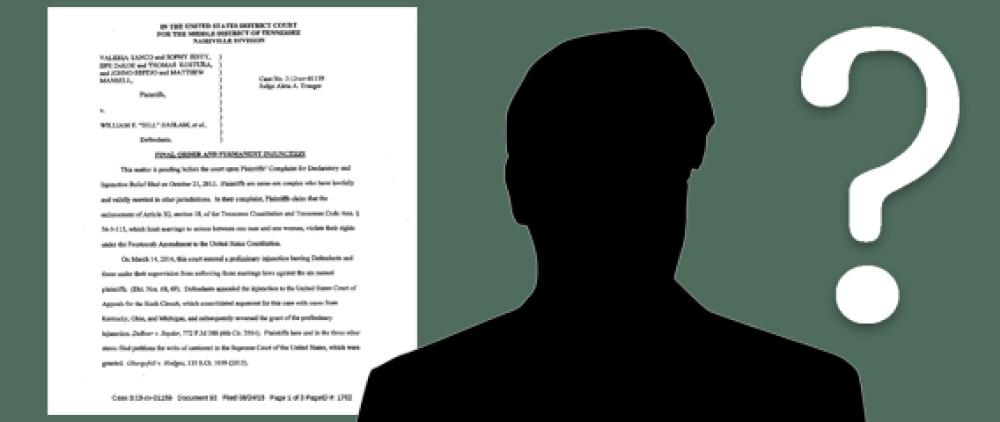 Mar 22, 2019
by David Fowler
Political heroes are hard to come by these days. But there is a current officeholder in our state who tops my short list. In a lineup of random politicians, you might never suspect he'd be a political hero. Let me introduce you to him and tell ...