In our blog, read about the political and cultural issues affecting Tennesseans written from a conservative perspective. Commentaries are typically written by David Fowler, an attorney who served in the Tennessee state Senate for 12 years before joining FACT as President.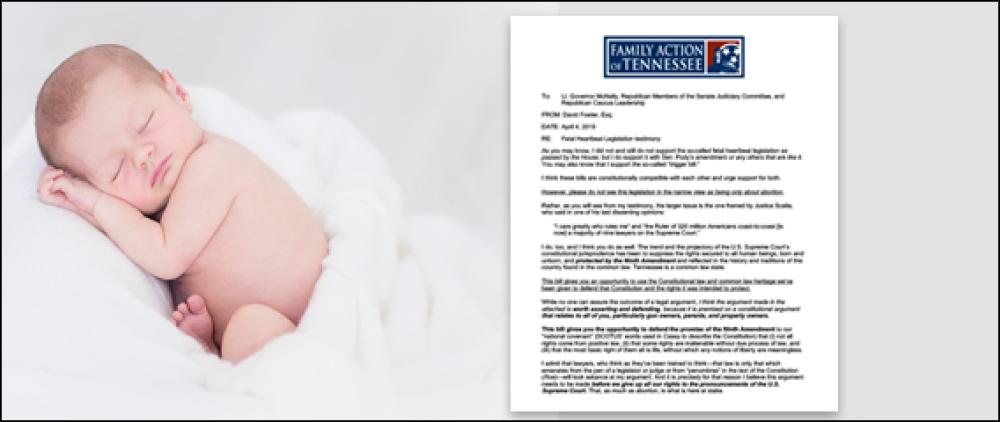 Apr 5, 2019
by David Fowler
What is going on in the legislature between the pro-life "fetal heartbeat bill" camp and the pro-life "trigger bill" camp makes no sense to a whole lot of ardent pro-life citizens. The bills seem to be caught up in some kind o...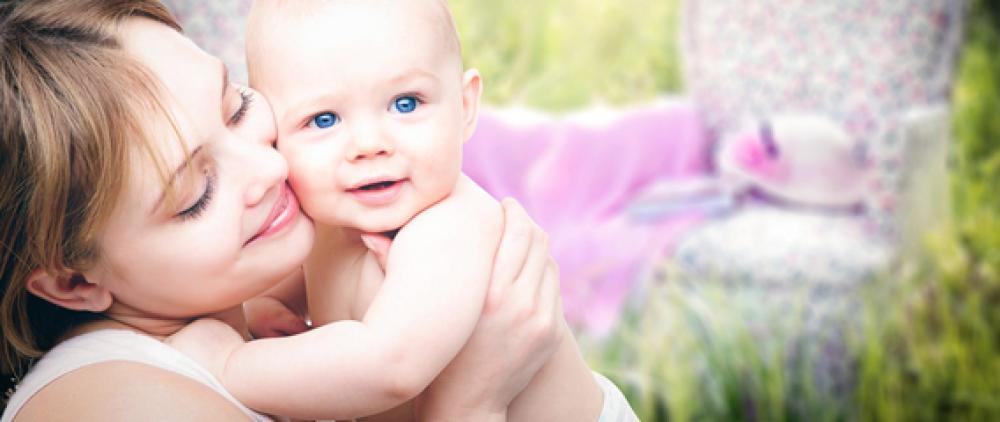 Mar 29, 2019
by David Fowler
I'm not sure I know what happened Wednesday when pro-life Republican House members split their vote and killed the pro-life bill that would impose more stringent limitations on abortion if the U.S. Supreme Court's decisions on abortion ar...