In our blog, read about the political and cultural issues affecting Tennesseans written from a conservative perspective. Commentaries are typically written by David Fowler, an attorney who served in the Tennessee state Senate for 12 years before joining FACT as President.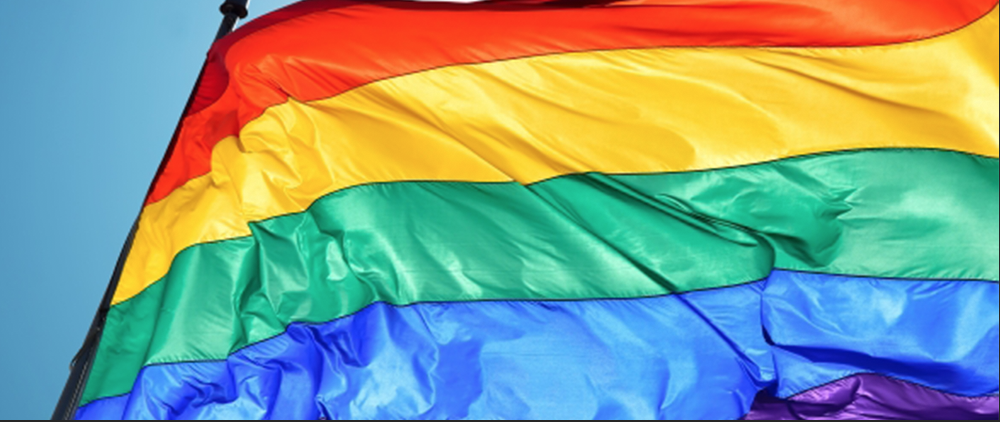 Jun 4, 2021
by David Fowler
Several years ago, June was designated as "Pride Month" by the lesbian, gay, bi-sexual, transgender community. That designation has since been picked up and celebrated by many in the business community and even many civil governing bo...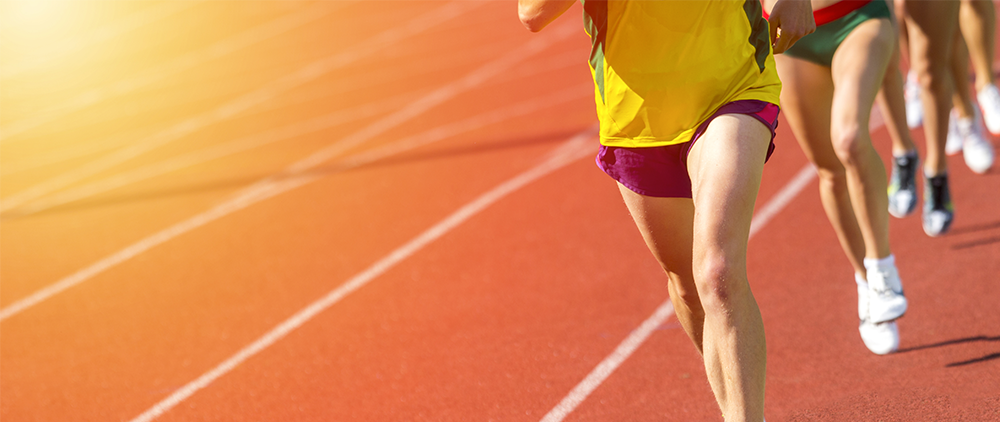 Feb 11, 2021
by David Fowler
This week, a bill sponsored by Tennessee state Representative Scott Cepicky took a first step in the state House toward keeping biological males from competing against biological females in high school sporting events. Here are grounds on which I c...
---
Older Commentaries