In our blog, read about the political and cultural issues affecting Tennesseans written from a conservative perspective. Commentaries are typically written by David Fowler, an attorney who served in the Tennessee state Senate for 12 years before joining FACT as President.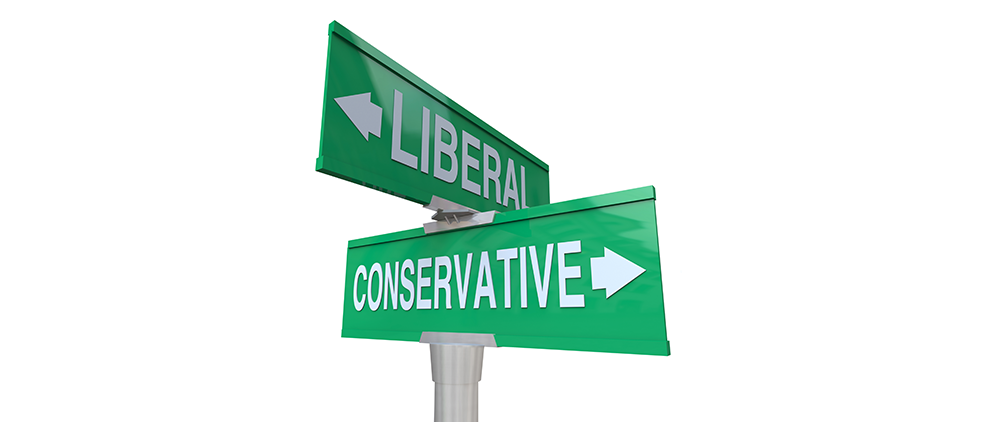 Feb 18, 2021
by David Fowler
From time to time, I have had people approach me about the need for a new political party in Tennessee or about "leaving" the Republican Party for the Constitutional Party. But after the "revolutionary" events of January 6th ...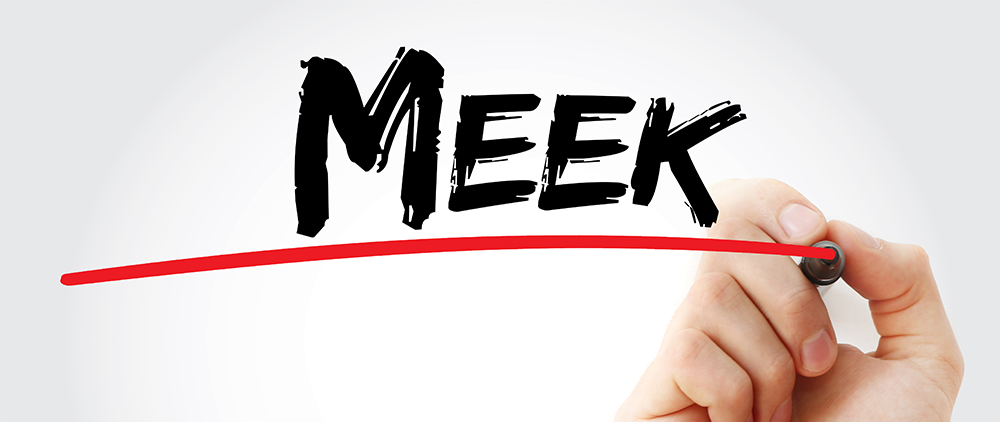 Jan 14, 2021
by David Fowler
Over the last week, I have observed one remarkable sign of unity in our nation. Virtually all sides—Republicans and Democrats, Christians and non-Christians, "secular leaders" and "Christian" leaders/ministers—have...
---
Older Commentaries